"We are passionate about Aged Care"
Our consultants have well established networks of executive talent for the Aged Care sector and Community Health Services. We will assist you with finding the right talent for your organisation.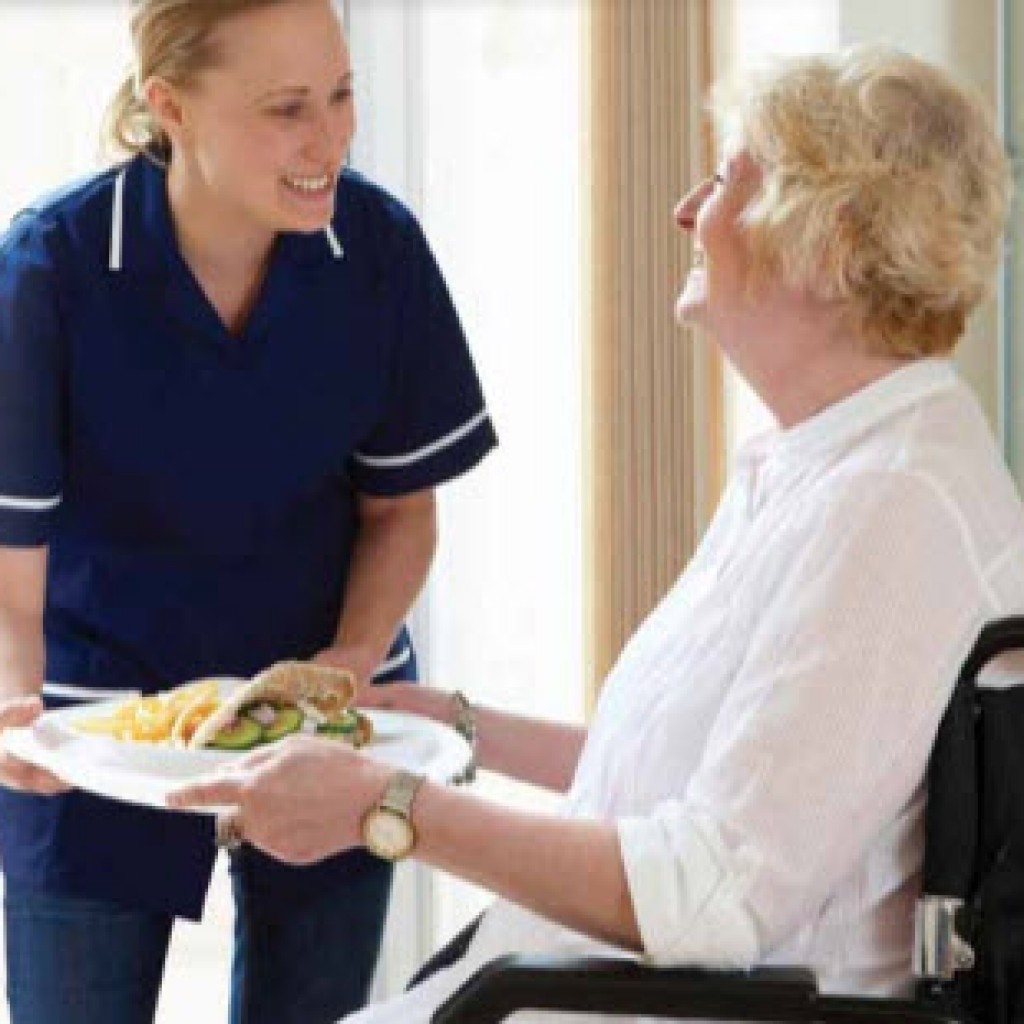 We will compete on your behalf for talent by utilising candidates from the local community and if necessary from other regions using our substantial global candidate database.
HealthStaff Recruitment can find you the talent for
Clinical Care Managers
Facility Managers / DON's
ACFI Managers
Registered Nurses
Enrolled Nurses
Allied Health Professionals
Business Support Staff
You can use our information and enquiry form to tell us what you need.
Your investment It is about sourcing the right person for the right job, and retaining that person in the job. We have one of the highest retention rates of 94% in the market. But equally important is the financial investment.
We guarantee you will save money in the long term by using HealthStaff Executive Recruitment. We will provide the service you expect from us at a far more realistic price than our industry colleagues.
We will do all the hard work for you which includes advertising, pre-screening, psychological and cognitive testing (at request) and in depth interviewing (behavioural and standard) and in depth reference checks.
We then provide you with all the documentation in one package making it simple to find what you are looking for.
You make the final decision of whom you employ at the end of the day.
Your investment is our reputation and so nothing is overlooked.