Locum GP and Doctors Jobs in Australia
You tell us where you want to go and we organise the rest!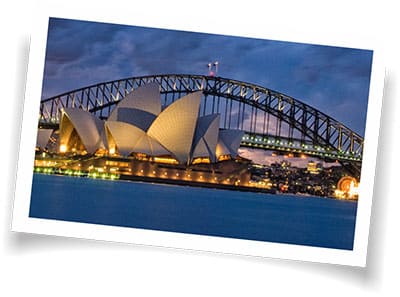 HealthStaff Recruitment specialise in locum doctor and locum GP job placements in Australia. Working as a locum doctor or GP in Australia will offer you the opportunity and flexibility to experience a variety of lifestyles and locations. You will be able to work a range of different leading hospitals, surgeries and practices, whilst having the freedom to travel. As a locum doctor you can work in a variety of different areas and positions. Here's just some of the locations you can work:
Regional and rural hospitals or communities.
Outback aboriginal communities.
City practices in Sydney, Melbourne, Adelaide, Perth, Brisbane, Hobart and Darwin.
Many coastal locations in Queensland, NSW and WA.
The pacific islands in areas such as the Solomon Islands, PNG and East Timor.
HealthStaff Recruitment has regular locum job openings in the following areas:
General practice/ family medicine
Emergency medicine
Anaesthetics
Obstetrics and gynaecology
Surgery locums
We offer locum doctors the following opportunities:
• Various roles ranging from one week to 3 – 6 months in length.
• Generous remuneration, whilst many hospitals and practices offer accommodation and transport.
Requirements for Locum GP's and Doctors
To be eligible to work as a locum doctor in Australia, you are required to have:
If you are currently looking for locum career opportunities please refer to our locum doctor jobs. HealthStaff Recruitment offers locum recruitment services to both doctors and GPs. if you are interested in being placed in a locum positions please contact us today or Apply Now and send us your CV.
Freecall from Australia 1800 330 533 | NZ 0800 223 381 | UK 0800 047 0924 | Ireland 1800 422 011 | Canada 1866 286 7349 |