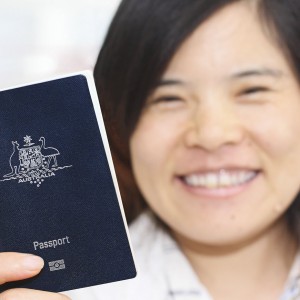 HealthStaff Recruitment employs a Registered Migration Agent MARN 1680893 and  offers migration advice and solutions to Employers seeking to recruit overseas candidates and to Professionals seeking to work or migrate to Australia.
Visa Classes
We handle all major visa classes like 457 Work Visa, Employer Nomination Sponsored, Regional Sponsored Migration Scheme (RSMS), Partner visa, Student /tourist visa, State Sponsored as well as Independent visa classes.
Professional Standards
Under current migration policies, Migration assistance can only be provided by a registered migration agent. Deanne is a Registered Migration Agent – MARN 1680893
and is a member of the Migration Institute of Australia (MIA)

For Employers
Are you looking to recruit an Overseas Professional?
We will recommend the most suitable pathway for you according to your needs and the current migration policies. We will guide you through the complex migration policy issues and liaise with Immigration on your behalf. This will save you time and stresses.
For Professionals
Are you a Professional looking to work in Australia?
HealthStaff Recruitment will recommend the best possible migration options for you and your family, according to current migration policies . Our services include identifying the best migration pathway, guidance through the complex migration policies, submitting applications and then liaising with Immigration on your behalf.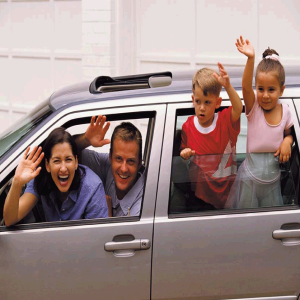 HealthStaff Recruitment adhere to the Code of Conduct of the Migration Agents Registration Authority
For more information on our Migration Services or like to receive a quote for migration services you require, please feel free to contact us on our Contact Us form or call us on on one the following Freecall numbers:
Freecall from NZ 0800 223 381 │ Australia 1800 330 533 │UK 0800 047 0924│
Ireland 1800 422 011 │Canada 1866 286 7349