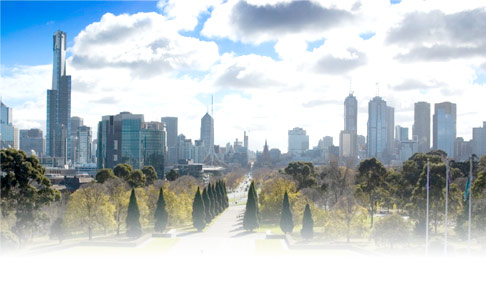 Experience Melbourne…. you'll never want to leave!!
Monash Health was established in place of Southern Health, and is Victoria's leading health provider serving both Victoria and greater Melbourne. Monash Health offers a range of health services to patients in all stages of life, with a robust portfolio of hospitals, medical centres and services. Monash Health is also a leading teaching hospital with university affiliations, and has a commitment to their staffs professional development and growth. Monash Health has substantial facilities including over 40 sites of acute, sub-acute, mental health and aged care services. There are a number of hospitals that make up Monash Health, these include:
Monash Medical Centre
Jessie McPherson Private Hospital
Dandenong Hospital
Moorabbin Hospital
Casey Hospital
Cranbourne Integrated Care Centre
Kingston Centre
For more information on the services provided by Monash Health, or for information about the hospital, please refer to the Monash Health website here.
Employment Opportunities at Monash Health
Monash Health offers a variety of employment opportunities to qualified healthcare professionals in all specialist areas and disciplines. Monash Health supports over 13,000 employees, and invests time in their development. If Health sounds like an opportunity you cannot miss, please submit your CV here, and we will get back to you about job vacancies available, and if we can help. At HealthStaff Recruitment, we offer a variety of recruitment services to both locally and internationally qualified Healthcare Professionals. If you would like our help securing a medical job, please contact us here.