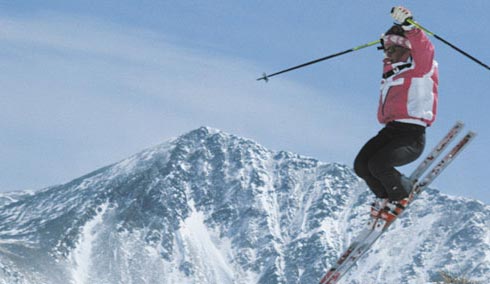 There are various nursing opportunities in Canada. Vancouver, Canada is an ideal location for an active nurse. It's a great city to experience, with an excellent range of dining, shopping, entertainment, arts and cultural activities you would expect from any major city. Vancouver offers an array of outdoor activities including camping, skiing, snowboarding, sailing, rock climbing, hiking and mountain biking. Vancouver is known for its multiculturalism, and its relaxed and laid back lifestyle. It's a wonderful place to work for any nurse.
Nursing Jobs and Vacancies in Canada
Currently, we have no vacancies for overseas trained nurses in Canada. If you are interested to work as a registered nurse is Canada, we are happy to receive an expression of interest from you. We will keep your details for 12 months on file. When new vacancies become available we will contact you.
Nurses looking for employment in Canada must meet the following requirements:
Minimum of 1-2 years experience
Post graduate certificates
Nurses must be eligible to apply for registration with the College of Registered Nurses of British Columbia
Download an application pack to apply for your Canadian Nursing Registration. For more information about the registration process please visit the website of the National Nurses Assessment Service in Canada.