Canadian Visa and Professional Registration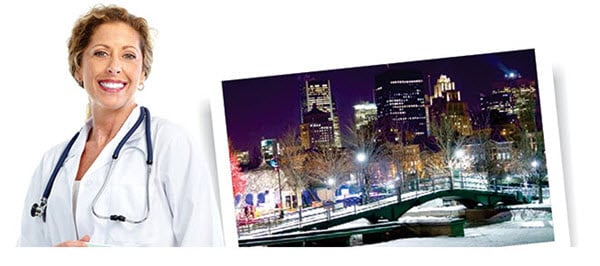 The population of Vancouver is approximately 2 million and is about a 2 hour drive from Seattle in the USA. Vancouver is an excellent base from which to explore the rest of Canada, which is famous for its beautiful scenery and mix of cultures including French and British influences. As well as a great lifestyle and a plethora of things to do, Vancouver also offers excellent employment opportunities for overseas nurses and it is the type of city that would appeal to both single people and families wanting to relocate overseas to work.
Many Australian, New Zealand, USA and UK nurses enjoy travelling to Vancouver with HealthStaff Recruitment to work on nursing contracts. Our client hospital is highly regarded and is based in the heart of Vancouver. There is also access to a relocation service to assist our nurses with all their relocation needs.
More information on the registration procedure in British Columbia for overseas trained nurses is found at the College of Registered Nurses of British Columbia.
Work Permit & Visa Process
More information about the work permit and visa process can be found at Foreign Affairs, Trade and Development Canada.