On January 30th this year, the executive board of the World Health Organisation (WHO) announced acceptance of a proposal that 2020 be officially designated Year of the Nurse and Midwife in honour of the 200th anniversary of the birth of Florence Nightingale.
Florence Nightingale, also known as 'the Lady with the Lamp', was born on 12 May 1820.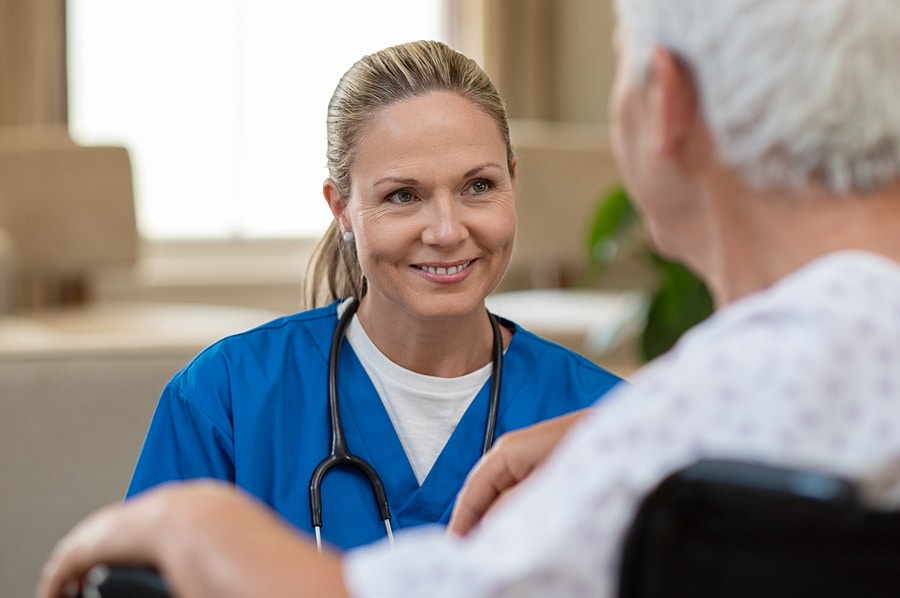 She is credited with pioneering modern nursing, having established a nursing school at St Thomas' Hospital in London in 1860. Florence Nightingale was also involved in a number of social reforms and during her lifetime she has received the Royal Red Cross and the Order of Merit among other awards.
The proposal for 2020 to be the Year of the Nurse and Midwife is yet to be endorsed by member states of the 72nd World Health Assembly in May. The idea was suggested as part of Nursing Now, a global campaign run in collaboration with the World Health Organisation, the International Council of Nurses (ICN) and the Burdett Trust for Nursing in the UK to raise the profile and status of nursing.
he three-year Nursing Now campaign was launched in 2018 with goals based on the findings of the Triple Impact report of 2016 on how developing nursing will improve health, promote gender equality and support economic growth. The Nursing Now campaign focuses on five key areas
Ensuring that nurses and midwives have a voice in policy-making around health
Encouraging more investment into the nursing workforce
Recruiting more nurses into leadership roles
Research to determine where nurses have the most impact
Sharing of best nursing practices
Nurses and midwives comprise more than half of the health workforce in many countries. A State of the World's Nursing report, being developed by WHO, is expected to be launched in 2020 along with a report on the State of the World's Midwifery. WHO acknowledges that nurses and midwives are essential in achieving sustainable development goals and it is hoped that the reports will drive policy changes and discussion to address the global shortage of health workers. An estimated additional nine million nurses and midwives will be needed by 2030 for countries to reach identified sustainable development goals in health and well-being.
HealthStaff Recruitment currently has a range of nursing jobs available in Australia to both nationally and internationally trained nurses in a variety of disciplines. Contact HealthStaff Recruitment today.