The Australian Competition and Consumer Commission (ACCC) is an independent Commonwealth statutory authority which aims to promote competition and fair trade to benefit consumers, businesses and the community. This week, the ACCC released its analyses of trends in the private health insurance industry for 2016-17. It is the 19th such report prepared by the ACCC on practices by health insurers and providers in relation to private health insurance.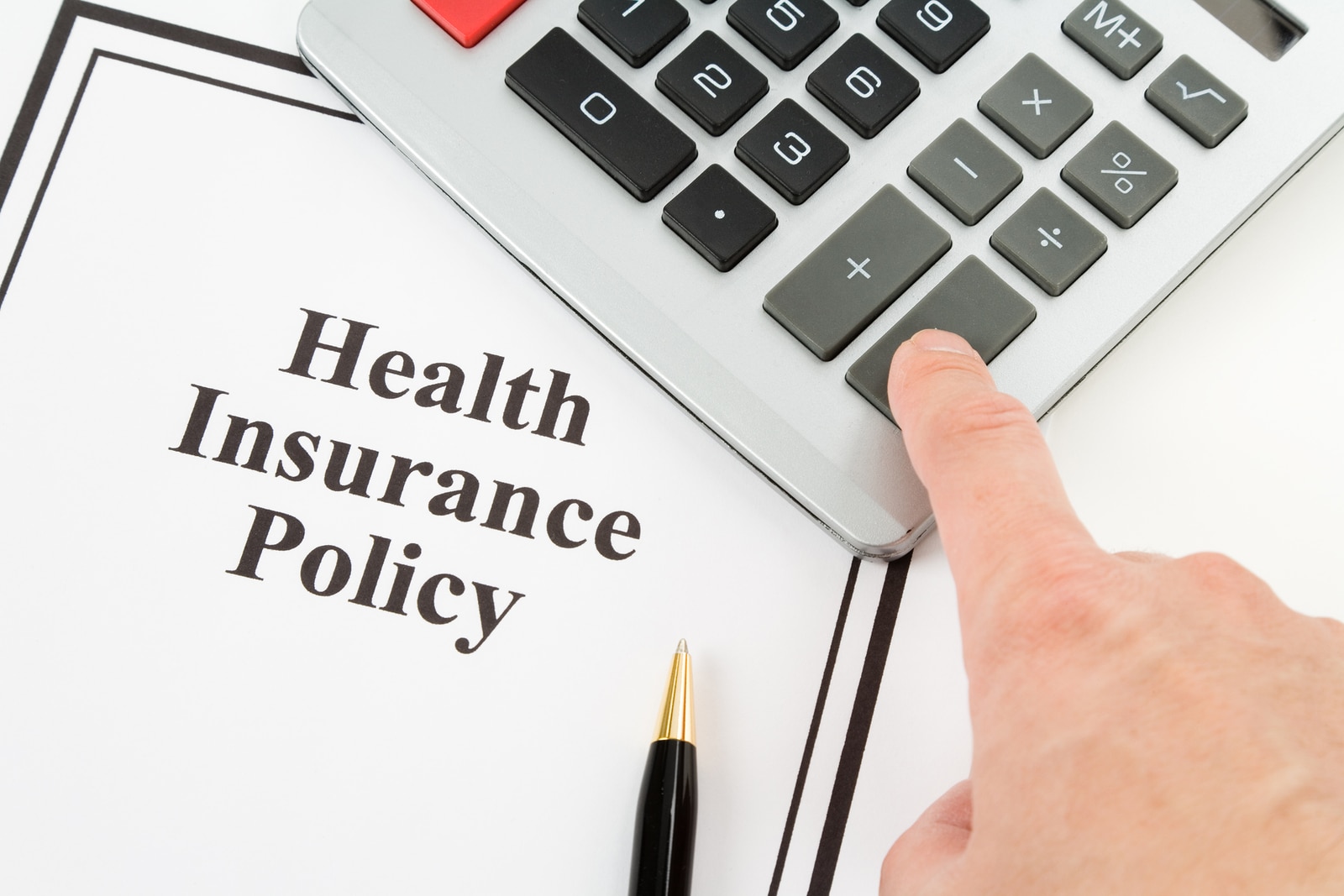 ---
An increasing number of complaints against health service providers about high premiums and unexpected out-of-pocket expenses. In the period covered by the report, the average out out-of-pocket expense incurred by a consumer for treatment in a hospital was almost $300. Premiums have increased at noticeably greater rates than inflation and wage growth. Australians paid about $23.1 billion in premiums in 2016-17, an increase of $1 billion from the previous year. Complaints to the Private Health Insurance Ombudsman increased by 30 percent in 2016-17 the largest percentage increase in the last decade. There were 5,750 complaints, the majority of which were in relation to the benefits paid by insurers. In addition, consumers find it very difficult to compare and choose policies to suit their needs.
Despite the significant increase in complaints, the number of Australians holding hospital or general health insurance cover has only decreased by 0.6 percent from the previous year. The largest drop in hospital policy membership was in the 25-29 age group. More than half of Australians, around 13.5 million people, held hospital or general health insurance cover in 2016-17. The ACCC report found that consumers are opting for lower-cost policies with more exclusions or higher excess in order to reduce premiums.
Recommendations and Actions
The ACCC found that information about policies used technical, medical and legal language and policies had varying exclusions, restrictions, excesses and waiting period. In relation to complex policies and the ability of consumers to make informed decisions when comparing health insurance, the ACCC is calling on the health insurance industry to provide reliable and transparent information about product features and changes. Standard information statements about policies provided by health insurers to consumers were found to not provide sufficient information. As part of a Senate inquiry into private health insurance last year, there was a recommendation to replace the information statements with a minimum data set. The ACCC determined that private health insurers are capable of providing consumers with significantly more detail on their gap arrangements and that the new minimum data set should include a clear description of the gap arrangements for each insurer.
The primary role of the ACCC is to enforce the Competition and Consumer Act 2010. In 2016-17 there were 37 health funds operating in Australia. Since June 2016 action has been taken by the ACCC against four health insurers for breaching Australian consumer law. Allegations include misleading conduct, making false or misleading representations, and engaging in unconscionable conduct.