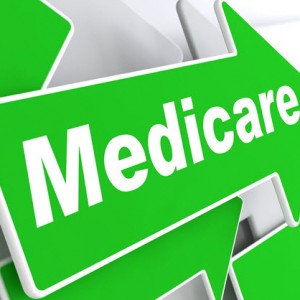 Have you decided to move to Australia to work, but found an exceptionally long delay in having your Medicare Provider Number processed? You are not alone. The usual waiting period is 28 days, however recently it has exploded to about 40, with politicians blaming staff shortages for the delay – this despite a special task force created by the government designed specifically to clear the delay.

A Medicare Provider Number is necessary for any GP to practice in Australia as it enables their patients to access Medicare subsidies. Without it, GPs are not allowed to bulk bill, forcing patients to pay for their doctor's visits.
Those affected include overseas doctors coming to Australia for work, and new GPs just starting after graduating from Australian universities. One possible solution is to allow the billing of registrars over that period worked without a provider number; concerns are raised over whether rebates for Medicare will be given for care provided by GPs without their provider number.
No fix has been announced, which puts many doctors in financial strain as their bills continue to mount while they wait for their Medicare Provider Numbers – and their rebates. Medical practices, too, are suffering and some face closure as they are not entitled to bring in doctors to fill shortages; no doctors in some areas means no business.
Allegedly some of the backlog is due to a delayed application for provider numbers by organisations involved with new regional training providers, but many are reporting incompetent governments are the culprit. Many more are complaining that as it is a government department, none will be held responsible for the lack of response when questioned or held to accountability.
The only real solution is to apply for a Medicare Provider Number as soon as you are eligible to do so, and wait patiently. There is no way to hurry the wheels, so sit tight while they turn, and learn as much as you can while you wait.
If you haven't yet moved to Australia, or you have and you need a helping hand with not only obtaining your Medicare Provider Number but other issues about working for the Australian Health System, call us today and speak with a professional. Here at HealthStaff Recruitment our friendly assistants are ready to help answer your questions, and get you working as quickly as possible.
If you're looking for a career change, we have a variety of
GP jobs
available in Australia's leading hospitals, medical practices and centres. Feel free to browse our selection.