Concerns about privacy and security prompted around 20,000 Australians to opt-out of having a heath record created for them on the first day of the opt-out period, which began this week. Many users reported experiencing technical difficulties with the website, and those using the telephone hotline experienced long waiting times which was said to be due to callers not having the correct identification information available.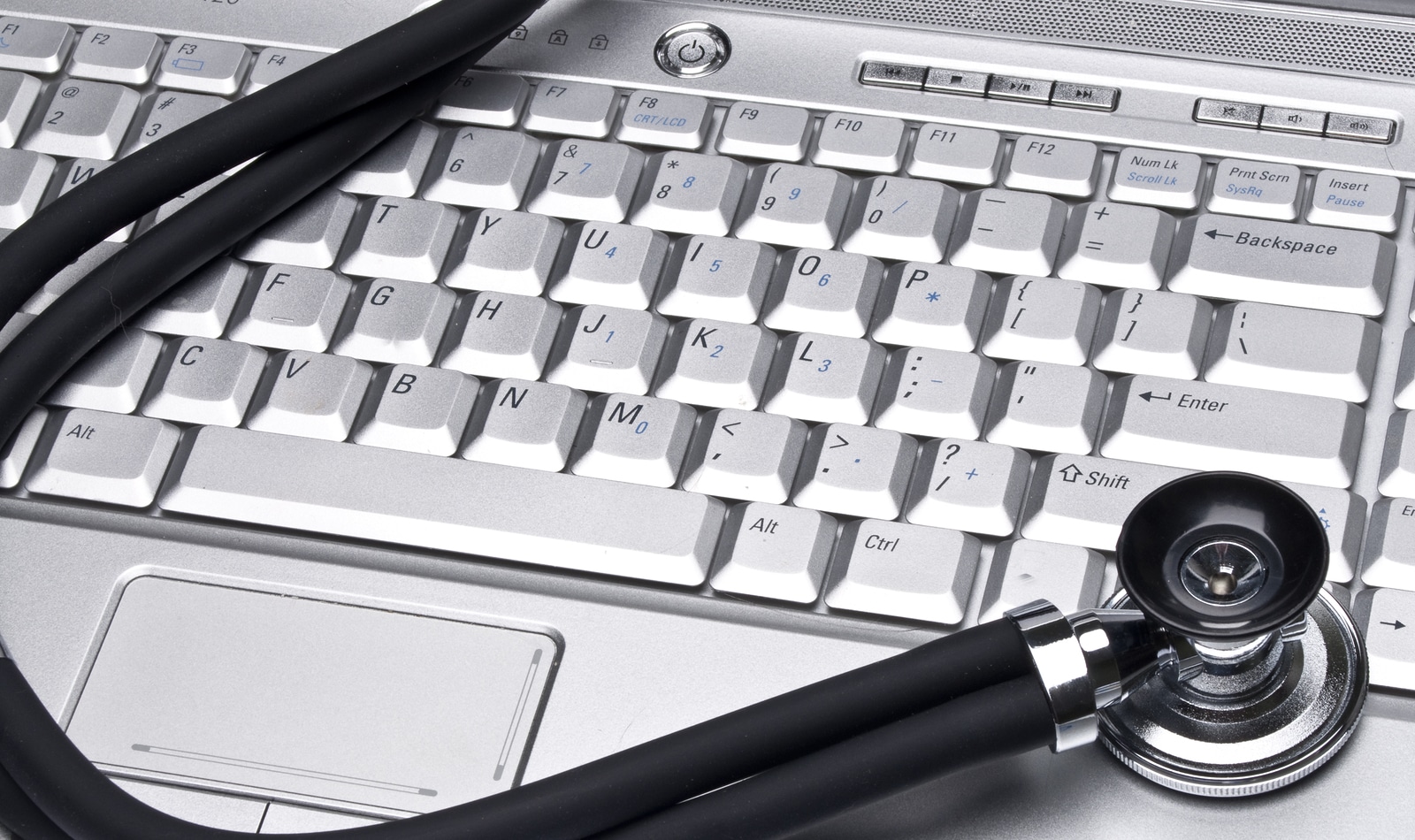 ---
Many of those choosing to opt-out are concerned about how their sensitive personal data will be managed. Mental health advocacy groups in particular have been encouraging people who have experienced or are experiencing a mental illness to opt out. Mental health bodies are concerned that people living with a mental illness could be discriminated against if their medical histories are stolen or leaked.
---
Other consumers, particularly those with complex and chronic health needs can see the benefits of having a centralised record available to all those involved in their health care. Currently, patients with complex needs say they often have to carry all their paperwork with them when visiting specialists. For such patients a My Health Record is expected to provide a sense of empowerment and potentially improve health incomes.
---
The large number of people choosing to opt-out this week prompted Australia's Prime Minister and Health Minister to announce their confidence in the security of the system. My Health Record data is expected to be available on demand to around 900,000 health works across 12,800 health organisations. Unauthorised access of the system can result in jail time and fines of up to $126,000. Consumers have until 15th October to opt out. After that time, anyone who has not opted out will automatically have a My Health Record created for them if they don't have one already. Consumers who choose to opt-out during the opt-out period will be able to create a My Health Record if they later decide one will be beneficial.
---
NHS Still Relying on Faxes
---
In the United Kingdom, the Royal College of Surgeons has called on the National Health Service (NHS) to modernise its IT systems after it found the health service still relies on fax machines to send patient information. The NHS buys more fax machines than any other organisation worldwide with an estimated 9,000 machines in service and it sends faxes on a daily basis. The number of fax machines was discovered after the Royal College of Surgeons requested hospital trusts to disclose the number of fax machines they had under the freedom of information laws.
---
The call for the NHS to go paperless is partly based on cost savings. In addition to creating paper waste, fax machines have ongoing costs in terms of ink or toner, and maintenance and repairs. Additionally, the outdated technology frustrates doctors and according to a survey by the British Medical Journal, 83 percent of doctors have sent or received information via an instant messaging system which contains data that could identify a patient. Representative bodies in the UK have called for a secure state-of-the-art communication system to be introduced.