The population of Australia is expected to reach 25 million people next month. In 2011 predictions were that Australia's population would not reach the 25 million figure until 2027. Prior to that, in 2002, the population wasn't expected to reach 25 million until 2042. Australia's population is now projected to be 36 million by the year 2050. An increase in population puts more cars on the road and increases demand for housing. Concerns have been raised about the lack of infrastructure to support population growth.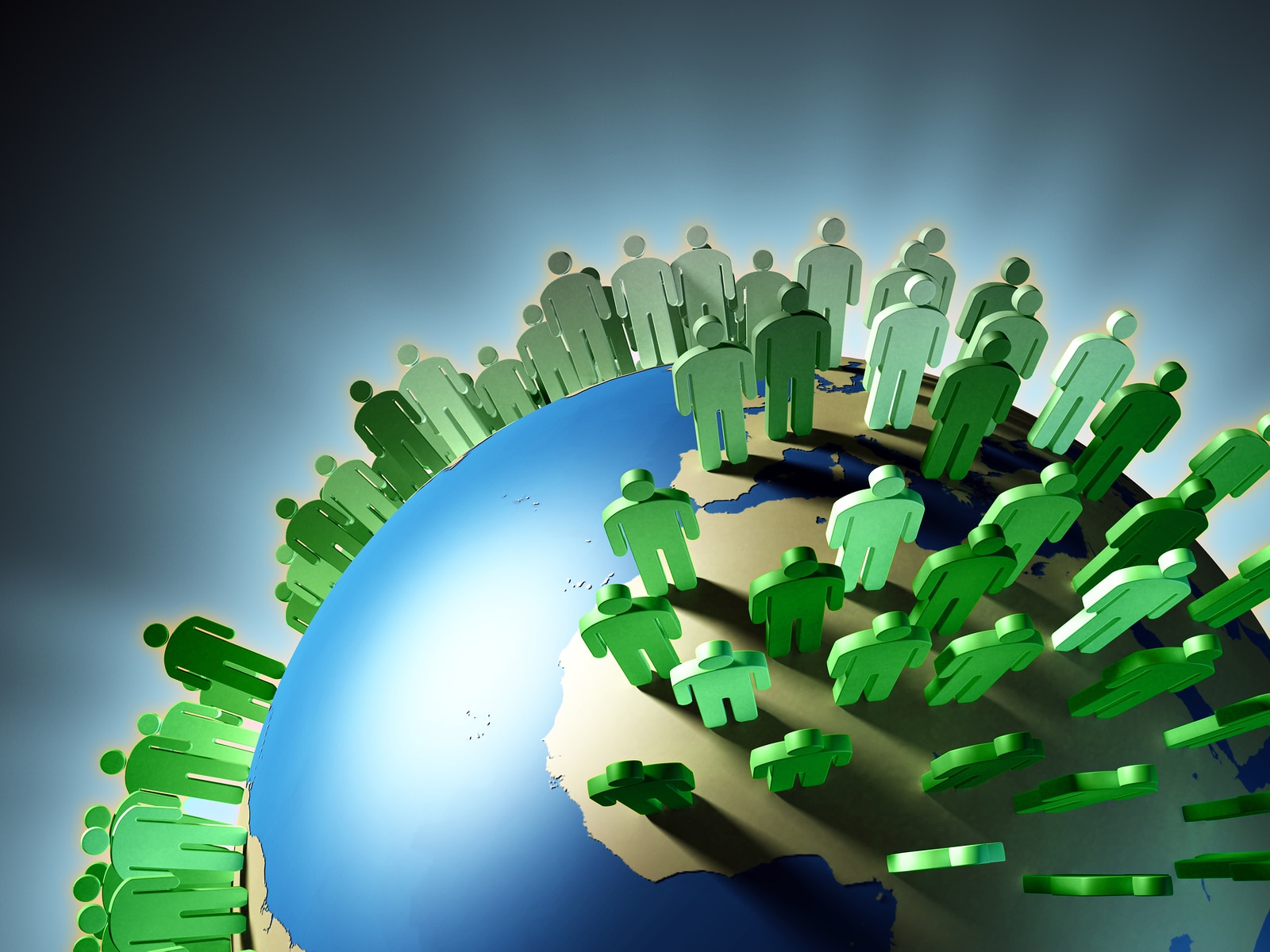 ---
These concerns on Australia's infrastructure are particularly worrying given that the majority of population growth is occurring more in some states and largely in major cities. There have been calls for an inquiry and a parliamentary committee to determine how best to manage Australia's fast growing population.
---
In 2017 Australia's population grew by 388,000 people which included 240,400 in net migration. Residents and officials in the eastern states claim infrastructure is not keeping up with population growth and are calling for a limit on migration. Currently there is a cap of 190,000 places for permanent migration and 90 percent of those migrants settle in Sydney or Melbourne. This year the intake of permanent migrants was 160,000 which is the lowest it has been in ten years.
---
South Australia Wants More
---
Population growth drives economic growth and some states including South Australia are desperate for more workers. The SA state government is calling for the Federal Government to take a national approach and encourage skilled migrant workers to settle in areas of need and develop programs to distribute Australia's growing population more effectively. Last year the population growth in regional Queensland was triple that the entire state of South Australia, which has experienced the slowest population growth of any mainland state since 2012.
---
South Australia is in southern central Australia. Three quarters of the population live in the capital city of Adelaide which has been ranked the 5th most liveable in the world. Currently there is a strong demand for people with qualifications and experience in the mining industry, manufacturing, agriculture, fishing, wine and tourism. Healthcare professionals are also in demand to support workers. State nominated occupations also currently include nurses, pharmacists, physiotherapists, occupational therapists and other healthcare professionals.
---
Healthstaff Recruitment currently has hot jobs available in Adelaide for General Practitioners so check out our job vacancies list today.