The National Health Service (NHS) pays most employees under a pay scale system that matches their ability and responsibilities. The system, known as Agenda for Change, was introduced in October 2004 to ensure that legal requirements were met for equal pay. It was the biggest overhaul of NHS-wide pay, terms and conditions in more than 50 years. NHS pay scales cover all staff except doctors, dentists and very senior managers.
NHS banding ensures fair rates of pay for all staff across the healthcare system and allows for employees to move up NHS pay scales through training and development.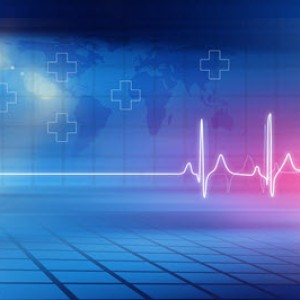 Additional benefits of NHS banding include a standard working week of 37.5 hours, holiday entitlements, and an annual personal development review.
There are nine pay bands, with band 8 being further divided into four (8A-8D). Each pay band has a number of points and employees progress to the next point annually if performance is satisfactory and they can demonstrate the expected knowledge and skills. The Agenda for Change Knowledge and Skills Framework sets out the competencies for each pay band.
Those with nursing qualifications will typically find themselves in band 5 (staff nurse) or band 6 (charge nurse). Nursing in the UK is often perceived as poorly paid but through specialising and increasing qualifications, nurses can work towards the higher end of the pay scale. For example, a modern matron or midwife consultant can achieve band 8. In addition there may be high cost area supplements such as London weighting, as well as on-call allowances. All NHS staff in pay bands 1-7 are eligible for overtime payments if they work more than the standard 37.5 hours per week.
NHS banding varies between regions in the UK being different for England, Wales, Scotland and Northern Ireland. The current NHS pay scales were set on 1 April 2016 and are likely to increase by 1% per year for the next few years as recommended by the NHS Pay Review Body. Both annual and hourly rates for each region can be obtained through the Royal College of Nursing. You should always check with the employer to confirm the pay band for any post you are considering.
If you are interested in working in the UK, why not check out our UK nursing jobs to see if there is a position on the NHS pay scale which suits your knowledge and skills?