An article published last month in the Medical Journal of Australia (MJA) sees doctors join forces with legal representatives, financial representatives, firefighters and other emergency responders in calling for a more coordinated response to a predicted increase in natural disasters as a result of climate change. Recognising that the frequency, intensity and duration of natural disasters is increasing, public health experts warn that Australia is unprepared for health emergencies which may occur as the result of climate change.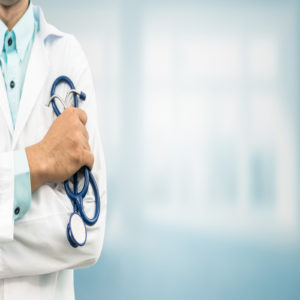 The authors of the MJA article are specifically calling for a focus on how climate change will impact the Australian health system.Health threats of concern in Australia vary according to different regions but may include floods and bushfires. Rising temperatures will impact on the health of individuals through heat stress, which kills around 500 people in Australia each year, while disasters such as bushfires are known to cause respiratory issues and mental health problems. There are also concerns that hotter temperatures will result in more mosquito borne diseases such as dengue fever.
Last year the United Nations Intergovernmental Panel on Climate released a report, co-authored by 91 scientists and academics from 40 countries, which highlighted that the consequences of climate change will be worse and will happen sooner than previously thought. According to data sources from the Climate Institute (Australia), the number of heat-related deaths is expected to triple or even quadruple in some capital cities by 2050.
How to prepare
While emergency doctors are often among the first responders in a natural disaster, general practitioners and primary health care staff also play a frontline role in the second wave that follows a disaster. Often this takes the form of mental health issues and stress as people begin to rebuild their lives following a flood, severe drought or bushfire.
The MJA article, resilient health systems: preparing for climate disasters and other emergencies, suggests some recommendations on improving Australia's health care system to better prepare for climate change. These include integrating all elements of health and health care with a focus on preparedness, response, and recovery; improving the speed of disease notification systems; and determining standards of care for particular situations.
The recommendations aim to more clearly define the long term impacts and indirect health consequences of natural disasters as well as strengthen the response capability of the health system. The doctors involved in the MJA article are urging the Australian government not to ignore the implications and impact of climate change on health.