With a high standard of living and a world-class health system, many health professionals are interested to find healthcare jobs in Australia. If you are considering relocating to Australia you may be asking how to find a medical job or how to find a healthcare job? If you are thinking of changing jobs, the internet is the best place to start. A tip when trying to find a medical job in Australia online is to type "site:.au" in the web search bar before the search term, this will ensure only Australian websites are listed and will help narrow down your search for a healthcare job in Australia. For instance:
Site:.au "gp vacancies"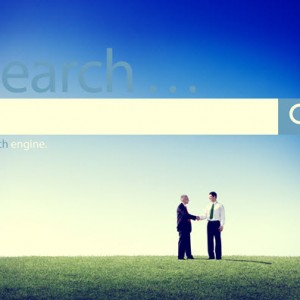 Overseas trained doctors are an essential part of Australia's healthcare system and consequently there are many options for skilled medical practitioners to find healthcare jobs in Australia. For those looking to work as a GP suggestions on how to find medical jobs include contacting rural workforce agencies, medical recruitment agencies, state and government territories for hospital vacancies, online medical journals, and the royal flying doctor service.
There are also job sites for medical specialists and other healthcare professionals, most of which are free and allow for specific keywords to be entered when seeking to find a medical job.
Criteria which can be used when finding healthcare jobs include location, work type and classification. Another option is to make contact with a recruitment agency who may have listings for permanent and temporary healthcare positions in Australia.
Most states have their own health department websites with job listings for employment in state government funded (public) health services. If you are intending to move to a specific state in Australia, perhaps for family or for lifestyle reasons, try finding healthcare jobs by including the particular state in your search.
If you would like more information on how to find a medical job in Australia, the professional and skilled staff at Healthstaff Recruitment intimately know the medical employment industry in Australia and will work closely with you to find a medical job to suit your skill level. HealthStaff Recruitment ask you for detailed information which will allow us to find a healthcare job that we think will suit all your requirements. If that post does not align to what you are looking for we will be happy to repeat our search until we find a post that suits you. Unlike job boards, Healthstaff Recruitment also have the knowledge to assist with all aspects of migration and the service is free to candidates.