A campaign coined 'Go Rural' by the Rural Health Workforce Australia is attempting to address the increasing rural doctor shortages. This campaign will be encouraging healthcare students, and early career medical professionals to consider a career in rural medicine. The campaign will aim to emphasise the work life balance of rural medicine.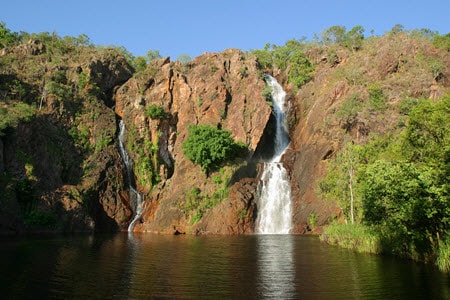 Rural medicine and rural health is a great choice for medical graduates who want to make a difference. To support this campaign The Federal Department of Health is offering incentives amounting to $120,000 to doctors who decide to relocate to a rural or remote area. If this type of incentive doesn't sound attractive enough, then there are other incentives offered, including HECS reductions and retention payments.
Rural workforce agencies are also supporting the rural campaign with skills days and opportunities to meet rural GP's to ensure that medical graduates are well equipped for working in a rural or remote area. For more information please refer to the campaign encourages that doctors to go rural article on the Transforming the Nation website.