An estimated 7,000 people die of resistant infections every year worldwide. Managing increasing resistance to antimicrobials has become an urgent international problem. In 2014 the UK Prime Minister commissioned a Review on Antimicrobial Resistance (AMR). The report from that review was published in 2016 and stated that AMR could lead to one person dying every three seconds by 2050 if the situation is not tackled today.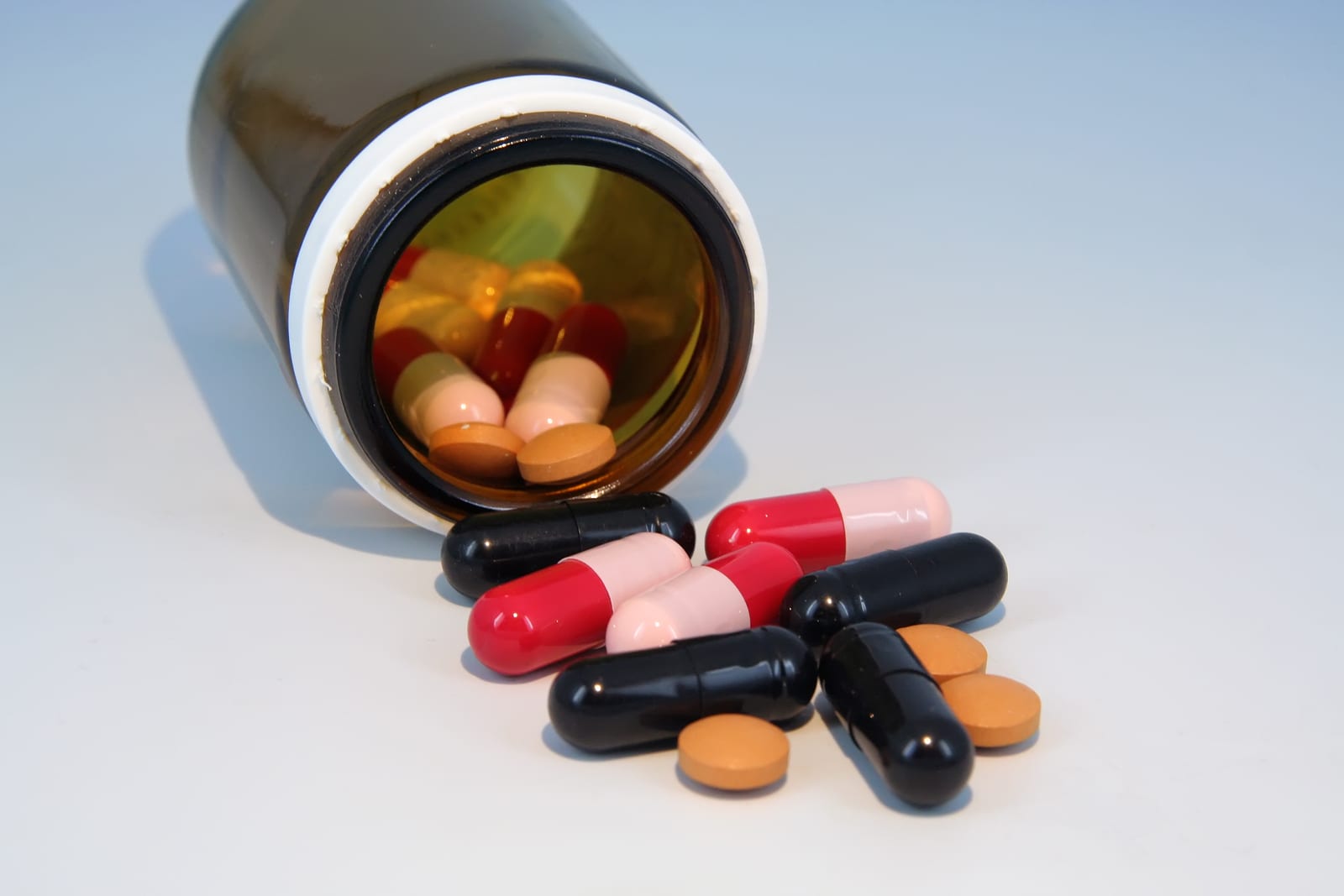 The report recommendations included a global public awareness campaign; improved hygiene to prevent the spread of infection; improved global surveillance of drug resistance in humans and animals; and the promotion of new, rapid diagnostics to cut unnecessary use of antibiotics.
Australia is the 8th highest user of antibiotics out of 29 countries ranked by the OECD. The Australian government is constantly looking at ways to reduce the use of antibiotics in order to decrease the rate of antimicrobial resistance. Antibiotic use and appropriate prescribing is monitored along with antibiotic resistance.
The attitude of General Practitioners towards antibiotics is vitally important when looking at ways to reduce unnecessary use of antibiotics. In 2014, 46 percent of Australians received a script for at least one course of antibiotics. In 2015, Australian doctors prescribed over 30 million scripts for antibiotics. There are a number of factors which influence a GP's decision to prescribe antibiotics including cultural background, training and patient expectation.
Behavioural Economics & Research Team (BERT)
BERT is a Department of Health team of subject matter experts with a focus on developing solutions to compliance and policy related issues. Aware that GPs in Australia currently prescribe the greatest portion of antibiotics, the BERT team last year undertook a randomised controlled trial involving 6,649 GPs. The trial involved letters being sent by the Australian Government's Chief Medical Officer to GPs whose prescribing rates were in the top 30 percent for their region.
There were four different versions of the letter which had each been designed using behavioural insights. One of the versions was an education letter, the other three related to peer comparison feedback. The letters were sent at the start of winter 2017 before the rapid increase in prescribing which typically occurs during the cold and flu season.
The findings of the trial were that an estimated 126,352 fewer scripts were filled over the six month period following the receipt of the letters. The peer comparison versions reduced prescription rates between 9.3 percent and 12.3 percent where the education only letter reduced prescribing rates by 3.2 percent. The BERT team looked at which version of the letter was most effective and concluded that a peer comparison letter from a respected authority can have a noticeable impact on prescribing.
More information about the Nudge vs Superbugs behavioural economics trial to reduce the overprescribing of antibiotics can be found via the Department of Health.