We have long been tantalised by sci-fi images of drones whizzing around cities delivering everything from mobile phones to fried chicken. While laws in many countries which require drones to be operated within sight remain a barrier to that scenario becoming a reality, some countries are already using drone technology to deliver not only goods and food but also vital medical supplies.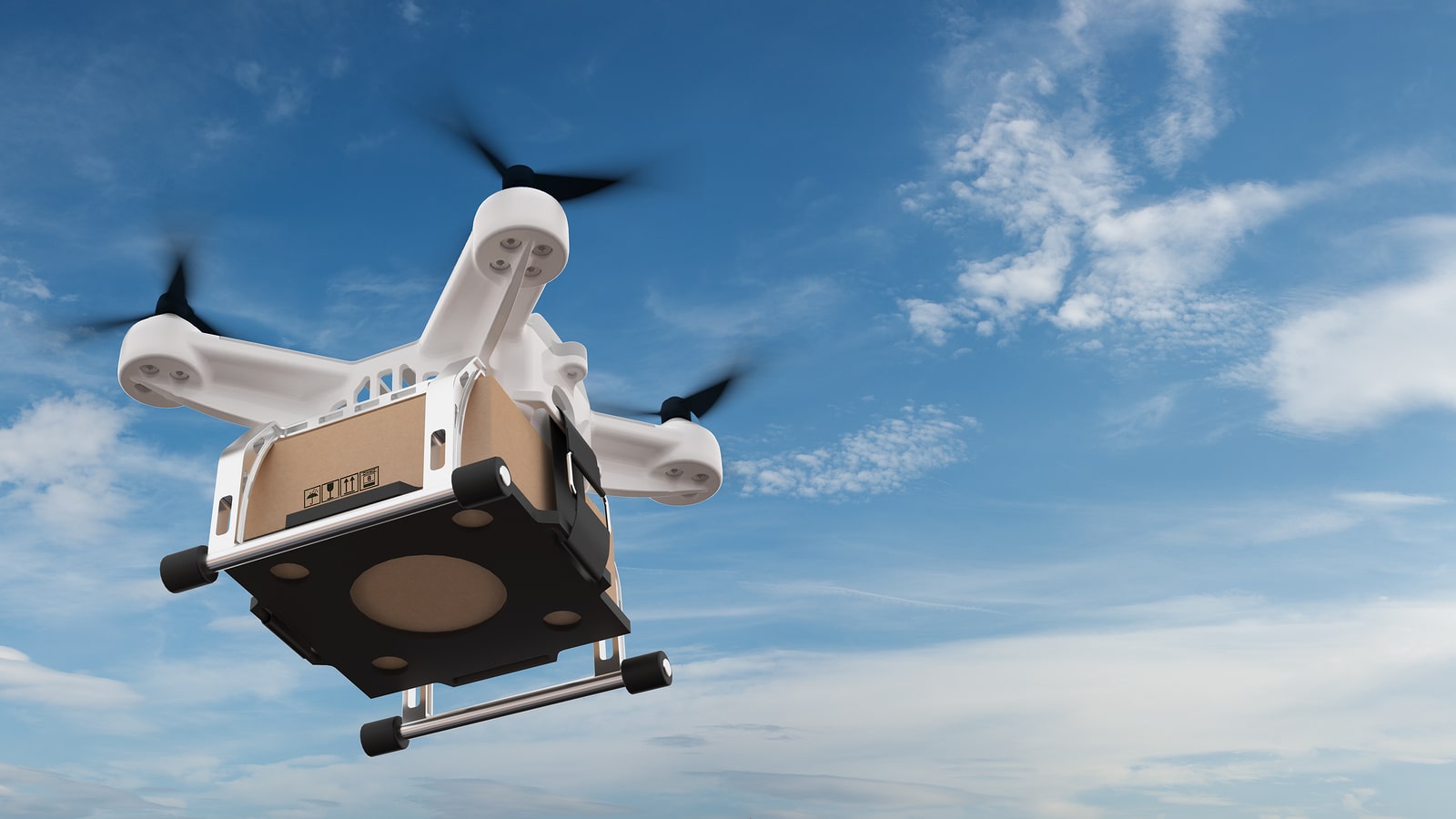 ---
In Rwanda, a US based company is delivering urgent healthcare supplies via unmanned aerial vehicles (UAVs) that are parachuted into remote hospitals and clinics. Medical staff send an order via WhatsApp or SMS to Zipline, who currently operate the world's only drone delivery system on a national scale. Matternet, an on-demand delivery system founded in 2011 and based in California, has been given approval to launch a drone network over densely populated areas in Switzerland. The drones transport urgent healthcare diagnostics including blood between hospitals, clinics and pathology labs. And in Madagascar, doctors have used drones to drop medical supplies as a way of combating the huge expense of transporting test samples and medicine to manage easily-treatable diseases like tuberculosis.
---
UK, India and Singapore considering drone use
In the United Kingdom a project team of experts from the National Health Service (NHS), emergency services, and technology and regulatory industries have collaborated on a report to look at the use of drones to deliver test results, blood products, light equipment and potentially even organs for transplant. Drone deliveries would be a way of combating delays due to traffic congestion in and around London, as well as provide billions of pounds in annual cost savings.
---
The Flying High report was published earlier this week and identified how a proposed drone network would connect 34 NHS hospitals in London. The NHS already uses drones for its Hazardous Area Response Teams (HART) who attend medical emergencies involving chemical, biological or nuclear materials.
---
Singapore is also developing a drone programme to transport blood samples and products, and critical life-saving supplies. As with London, some of the technical challenges involve operator control beyond sight as well as navigating tall buildings and sharing air space with helicopters.
---
In India, researchers at the Indian Institute of Public Health are developing a drone delivery system for medical products. It is envisaged that medical products such as blood samples, vaccines and medicines will be carried in a purpose built digital box. Presently the development team are still waiting on the government to grant permission to allow testing.
---
While New Zealand doesn't seem to have got far beyond a test flight of a drone pizza delivery in 2016, Google's parent company Alphabet has been running trials through Project Wing to deliver items to rural communities in Australia. Project Wing drones are able to travel for long distances at high speed, and can hover in place to lower deliveries to the ground rather than landing. Rural Australia is poorly serviced by road couriers so Alphabet is looking at ways to make it easier for rural Australians to get deliveries of items like over-the-counter medicines through drone delivery directly to the consumer's property.