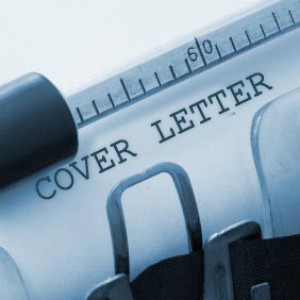 Moving overseas and commencing work in a new position is never easy. Less easy is deciding to make the move and not having employment organised. Finding a job can be difficult, even in your own country. You need to ensure your resume is up-to-date, but not too wordy, and your references need to be current (and informed that you're applying for a position).
This can be awkward when you are still employed. A doctor's cover letter can make or break your application: including the wrong thing can see your application rejected immediately, especially if it's a competitive position.
Cover letters for doctors, though, are not too dissimilar to any other cover letter – physicians just need to know what to put in, and what to leave out.
A cover letter needs to address everything about the advertisement: a doctor's cover letter needs to introduce you and your experience, outline the position you're applying for, and entice the reader to look at your resume, which outlines your work history. It should really only be a page long, so brevity is the key. This is one of those instances where less is more; don't waffle. It should address everything set out in the selection criteria, though, so this is where you can expand a little.
Now is the time to blow your own trumpet, as it were. Tell the reader why you're the best fit for the position: what makes you different from the other applicants? Don't come over too confident, but (briefly) listing your experience and how it would benefit the company is a must. It may improve your chances if you show you've done some research into the company you're applying to: mention some research, any latest advancements, business acquisitions etc, and be prepared to show your knowledge in the interview. Lastly, include a "call-to-arms" – a line in closing, to request a call if the reader has any questions. Finishing with "I look forward to your call" lets the reader know you're available to talk.
There are, however, things you should never include in your doctor's cover letter. Typos and errors (spelling, grammatical etc) scream unprofessionalism, so triple check everything before you send it. Never re-use your cover letter; write a new one from scratch for every application, and tailor it for each job. And always check you've addressed it to the right person.
If you need help writing a professional doctor's cover letter, then you might do best contacting a medical recruitment agency as they know best what their clients look for. Speak to HealthStaff Recruitment today for assistance with your physician cover letter.