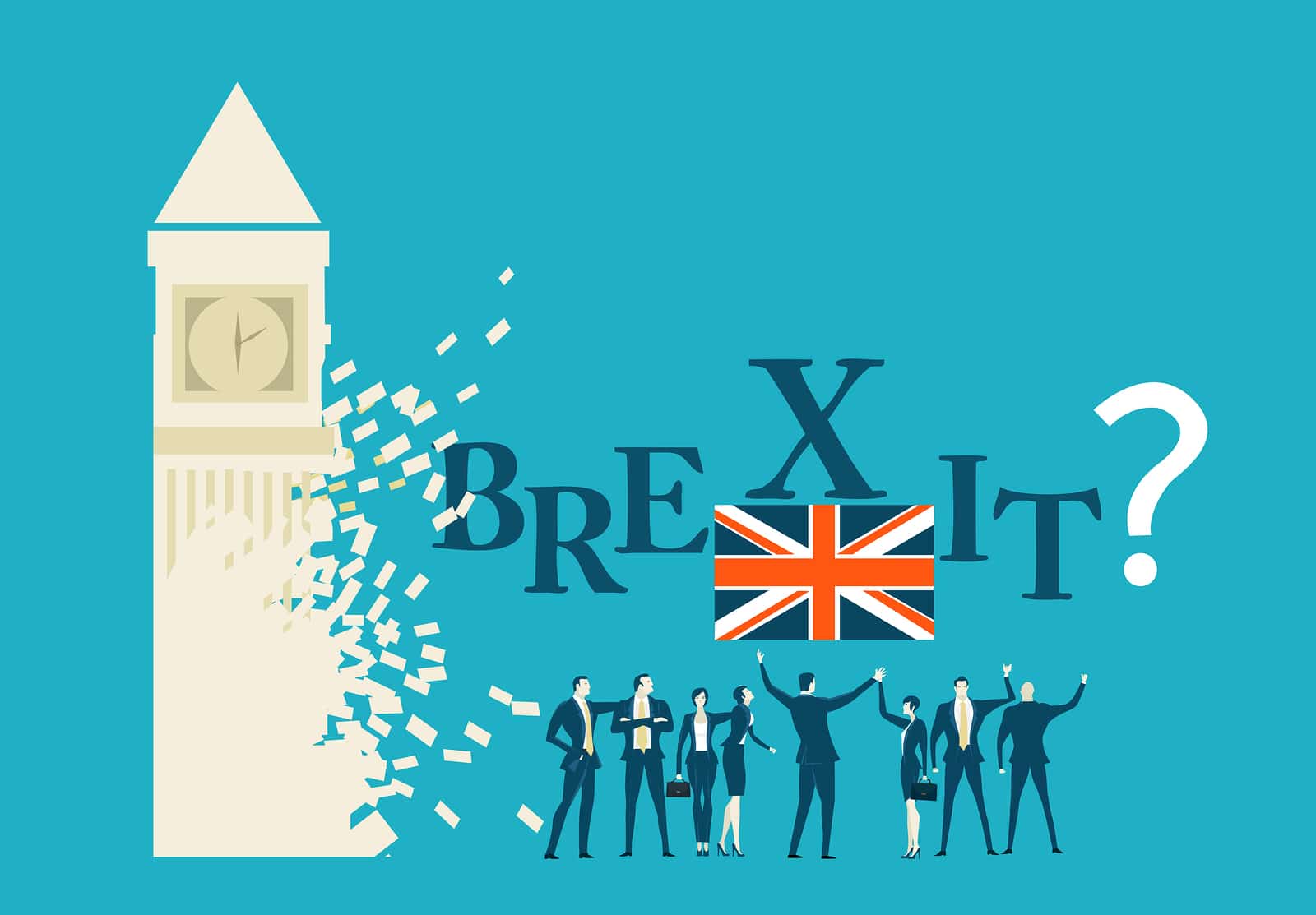 The exit date of the United Kingdom was originally scheduled for the end of March this year but UK Members of Parliament have not yet agreed on a deal.  The UK and the EU have since agreed to delay the exit of Britain from the UK no later than 31 October 2019. It is anticipated that Brexit will result in short-term instability in the UK and Europe, while longer-term consequences remain uncertain.
Countries other than those in the European Union (EU) will be affected by Britain's exit, including Australia. The United Kingdom (UK) has consistently been one of Australia's top ten two-way trading partners. Combined, Australian investors and businesses have more than $20 billion tied up in the British economy. Logistics companies have identified that pharmaceutical products and medicaments are among Australian industries which will experience the most uncertainty as a result of Brexit.
Business as usual
The Australian Government Department of Health, Therapeutic Goods Administration (TGA) has recognised that there will be implications for the country in relation to the importing of pharmaceuticals. In March of this year, the TGA advised it will implement transitional arrangements to provide for minimal interruption in the supply of medical devices in Australia in the event of a no-deal Brexit. If the proposed Brexit deal is accepted, medical devices may continue to be imported into Australia from certified organisations until 31 December 2020. The TGA also states that there will be no impact on the supply of medicines from the United Kingdom to Australia and that existing arrangements will continue.
On 18th January 2019, Australia and the United Kingdom have signed a Mutual Recognition Agreement which will be in place even in the event of a no deal scenario at 31st of October 2019. The agreement allows for mutual recognition and promotes trade and market access between the UK and Australia. Businesses in the medical and pharmaceutical sector are encouraged to review and understand the new Australia – Britain Mutual Recognition Agreement which is being managed by the Department of Industry, Innovation and Science.
The Australian Department of Industry, Innovation and Science has also run seminars to help businesses involved with pharmaceuticals and medical devices understand requirements, both regulatory and operational, for gaining access to the EU market.