Australia is a vast country. At over 7.5 million square kilometres it is the sixth largest country in the world. Distance is a known factor in preventing rural and remote communities from accessing healthcare with patients sometimes travelling hundreds of kilometres to see a specialist. Just under half the Australian population of Aboriginal and Torres Strait Islander people live in regional areas, and a quarter in remote areas.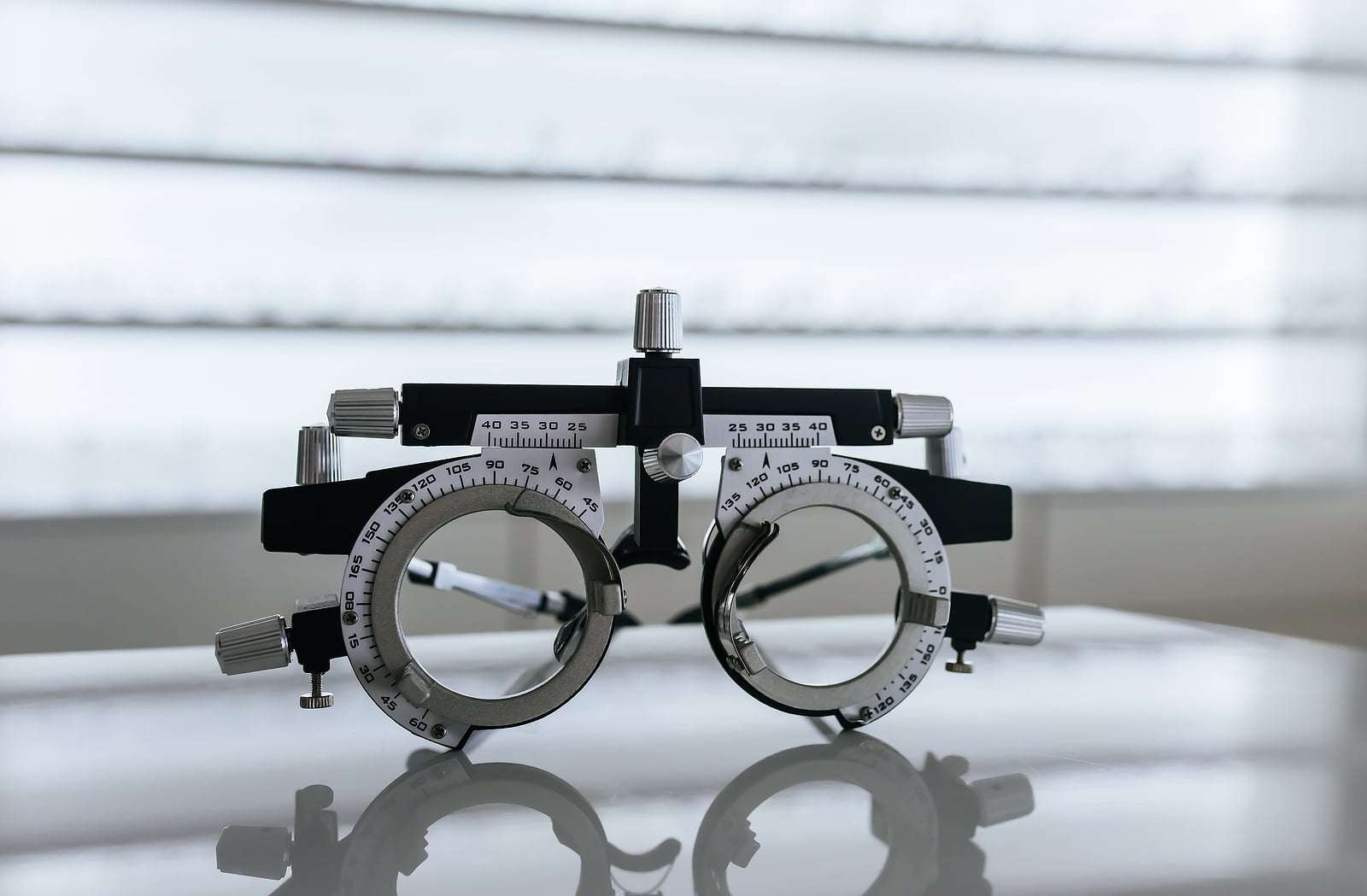 ---
Indigenous Australians are more likely than non-Indigenous Australians to have respiratory diseases, mental health problems, cardiovascular disease, and chronic kidney disease. Aboriginal and Torres Strait Islander people are four times as likely as non-indigenous Australians to develop diabetes.
---
Behind ischaemic heart diseases, diabetes is the second highest cause of death among Aboriginal and Torres Strait Islander people. Because of the challenges with accessing healthcare, diabetes complications can be exacerbated due to lack of early diagnosis and treatment. Indigenous peoples often develop diabetes earlier in life and more severely.
---
Diabetes is the leading cause of preventable blindness in Australia. Aboriginal and Torres Strait Islander people aged over 40 have up to ten times the rate of blindness as non-indigenous Australians. Yet the vast majority of vision loss in Indigenous Australians is preventable or treatable.
---
In an effort to combat vision loss linked to diabetes, the Indigenous Diabetes Eyes and Screening (IDEAS) van was launched towards the end of 2013 and began operating in March 2014.
---
Indigenous Diabetes Eyes and Screening Van
---
The IDEAS Van is essentially a mobile clinic with dedicated treatment rooms for ophthalmology, optometry and imaging. Staff on board include an optometrist, and ophthalmologist and an ophthalmic assistant. The aim of the van is to provide education, equipment and specialist clinical treatment. The semi-trailer, 18 metres long and decorated with Aboriginal artwork, travels approximately 80,000 kilometres per year around the state of Queensland delivering specialist eye services to communities on a regular basis.
---
There are over 115,000 Aboriginal and Torres Strait Islander people living in rural and remote areas throughout the state of Queensland. Patients are referred to Aboriginal medical services health service based on symptoms or a retinal camera report. The van also conducts regular screening of Indigenous diabetes patients and those at risk of developing vision loss.
---
As of February this year around 2500 patients living in regional, rural and remote areas of Queensland were receiving treatment via the IDEAS van. There are plans underway to deliver a similar outreach cardiology service which will aim to combat heart disease among Indigenous Australians.