The rate of Aboriginal and Torres Strait Islander women giving birth prematurely is almost double that of the non-indigenous population in Australia. According to the Queensland Department of Health, babies born to indigenous mothers in the state are 1.7 times more likely to be born before 37 weeks gestation than non-indigenous mothers.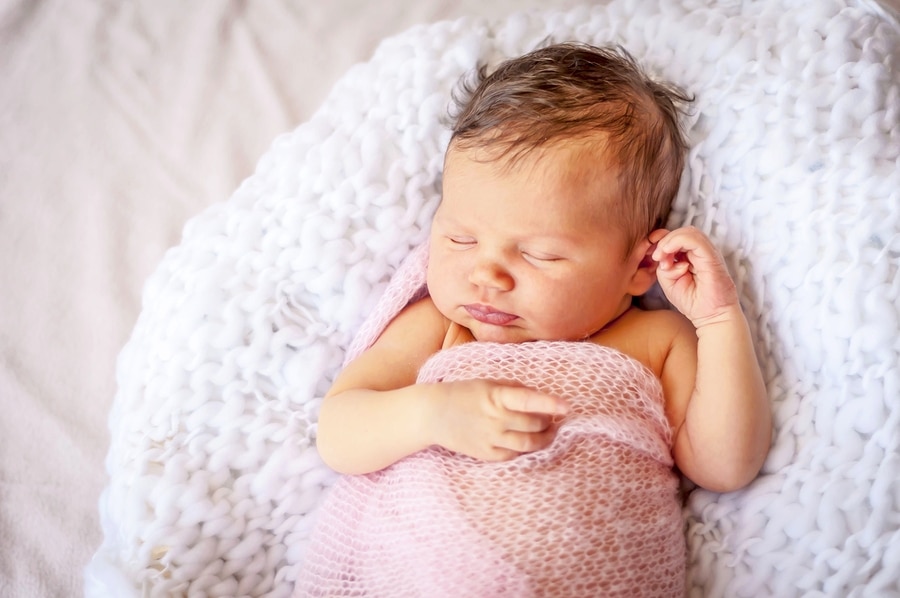 In 2011, the number of stillborn babies was 1.6 times higher and the death rate of neonates was 2.8 times higher among indigenous women. Newborns who have low birthweight – weighing less than 2.5 kilograms – are at greater risk of dying during their first year of life. They are also prone to ill-health during childhood and the development of chronic disease in adulthood.
Now a Queensland maternal health program has developed a formula to help indigenous mothers reach full-term for delivery. The Birthing in our Community program is a partnership between the Mater Hospital, the Institute for Urban Indigenous Health (IUIH) and the Aboriginal and Torres Strait Islander Community Health Service (ATSICHS) in Brisbane. The program utilises the skills of midwives and other health professionals, and the cultural knowledge and expertise of IUIH and ATSICHS to offer a unique model to expectant mothers with a goal of closing the gap in birth outcomes.
The Birthing in our Community program states that it is an initiative which provides a holistic approach to care for Aboriginal and Torres Strait Islander women and their babies, and is targeted at addressing the gap in maternal and perinatal outcomes. The model provides a 24/7 midwifery group practice offering pre- and post-natal care combined with family support workers, transport services and home visits if required. For mothers who smoke, there is intensive support to quit which extends from throughout pregnancy to six months after the birth of the child. Psychologists and social workers are also available to provide support and advocacy for expectant mothers.
Birthing program sees results
Since the Birthing in our Community program was established in 2013, more than 500 mums have taken part in the program. There is a 'mums and bubs hub' community drop-in centre and the grassroots approach of the initiative is thought to be behind the positive outcomes seen thus far. Researchers from the University of Queensland's School of Nursing, Midwifery and Social Work have observed that there is a higher number of indigenous women presenting early to antenatal care. The organisations behind Birthing in our Community are keen to see the program rolled out across the state and nationwide.
Are you a qualified nurse or midwife seeking employment within Australia? We have a range of nursing and midwifery jobs available on our nursing jobs Australia board.