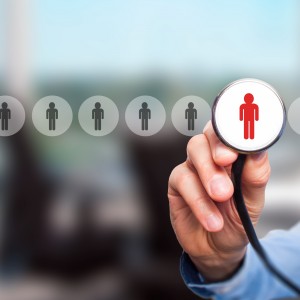 You've done your research, decided where you'd like to live and work, and have even gotten as far as looking at the employment advertisements on the medical facility websites.You've brushed up your resume, your interview technique and practiced in front of the mirror the answers to the difficult questions you anticipate.
Then you decide you need just a little more help – who do you turn to? Or, maybe you simply have no idea where to start. Everything is baffling and you can't get past the passport application to even think about the actual job. You need help initiating that first step right to the final handshake with your new employer.
You need a medical recruiter: a person (even a whole business) that will work with you every step of the way, from opening a bank account in your new country to moving, obtaining a job and finding accommodation. What are your questions for recruiters? What kinds of things will you ask of your medical recruiter?
Your medical recruiter should be conversant with all aspects of living and working in Australia, particularly in the medical field. Your questions should answer burning issues such as:
What kind of visa do I need to work in Australia as a GP?
Am I eligible for an employee-sponsored visa?
Will a 457 visa be sufficient?
Can the medical recruiter assist you with applying for the correct visa?
How long does the process take, and can I begin before I have a sponsor?
Other questions that you can ask your medical recruiter are:
How many hours can they guarantee on a locum position?
How successful are they at locating full time positions for their applicants?
And as hesitant as you may be, asking how much their services cost for the applicant is essential.
Dig a little deeper and enquire as to whether you can seek assistance from them even after you have a position. How long does their support last?
If you leave the position they source for you, can they assist you with finding another?
How long have they been in business?
Do they have offices in other states in case you decide to travel while you work?
Locating an established and reputable medical recruiter is the first step to finding a great job in the industry you love. Don't leave it to chance – speak with us here at HealthStaff Recruiment today.