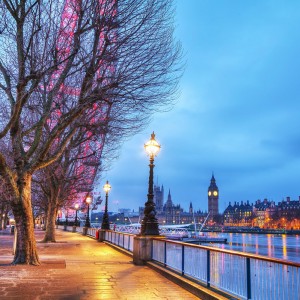 If you live and work in Australia, you might be familiar with the steady stream of people from overseas coming here to work. Not just in the medical field, although doctors and nurses may be the most notable, especially if you're already working in the industry.
Employees originating from other countries help run the Australian economy. But have you ever thought about moving away from Australia and working overseas? If you're thinking about registering as a nurse in the UK, there are a few things you need to know although in general, the process is simple and relatively easy.
If you're after nurses' registration in the UK, you need to apply to the Nursing and Midwifery Council (or, NMC). As part of your application, your capability to work safely in the UK will be assessed thoroughly, and the standards you will need to meet will be compared against your application.
Depending on the type of nursing registration that you're after, you will need to demonstrate appropriate work experience. You will also need to undertake a self-assessment before starting the application.
The total you will need to pay is around £1415, which is broken down into the relevant stages. You will need to sit two competency exams, for which you will need to prepare with extensive study. Standards and competencies vary depending on the discipline you wish to work in (children's, learning disabilities etc).
If you pass the initial eligibility assessment and both exams (the second exam must be undertaken in England although the first can be sat in most places around the world), you'll go through an identity check. Once you pass that, you will have to pass English language requirements.
The final step is, of course, your UK immigration processes. The entire process for registering as a nurse in the UK process is simply meeting several requirements (language, practice, education and registration requirements) and paying the fees.
Registering as a nurse in the UK is the first step to a great career, doing what you love in a country rich with history and a culture just different enough to ours so that you feel like you're on a holiday, even while you're working.
There is plenty of information available, including the actual application form, however if you need a little extra help then speak with us at HealthStaff Recruitment. We will work with you each step of the way, assisting you to find your ideal job and move to the UK as a fully registered nurse. If you would like more information regarding working in the UK as a nurse, please refer to our nursing salaries in the UK post.