Data from the
2019 Report on Government Services
shows that in major cities there are around 103.5 full-time equivalent General Practitioners per 100,000 people. In outer regional, remote and very remote areas this falls to 90 GPs per 100,000 people. The Australian Government's Visas for GPs initiative is expected to improve GP numbers in rural areas where there is demand. The changes brought about by the program, a policy initiative arising from Australian Government's Stronger Rural Health Strategy, have been met with varying levels of support.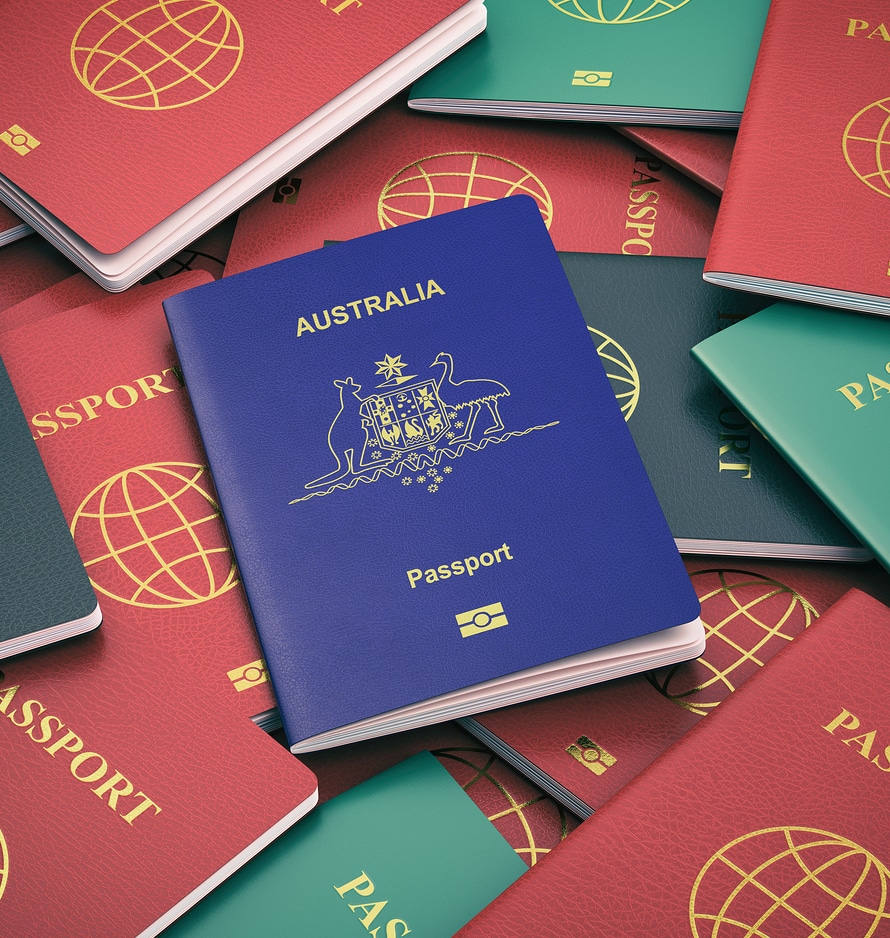 The WA chapter of the Australian Medical Association says that encouraging more overseas-trained doctors to practice in regional areas is a concern if those doctors do not have the cultural awareness and skills to practice in such areas.
A solution could be the mandatory requirement for medical students to spend six to 12 months in a regional location, graduates may then be more likely to practice in rural areas than immediately gravitate to cities.
As well as providing better distribution of general practitioners, the reduction of 800 visas available to overseas-trained doctors under the Visas for GPs program is expected to save around $415m on reduced billing over the next four years. The Royal Australian College of General Practitioners (RACGP) has previously supported the removal of General Practitioner from the Medium and Long Term Strategic Skills List (MLTSSL) due to an adequate supply of GPs through an increased number of medical graduates educated within Australia. The RACGP now states that the Visas for GPs initiative is only a short-term solution to effective distribution of primary healthcare doctors.
The RACGP is instead calling on the Australian Government to fund and support its National Rural Generalist Pathway, which is currently in implementation phase. They are also calling for adequate remuneration and improved recognition of the skills required for practicing GPs and other rural doctors.
RACGP changes for overseas trained GPs wishing to work in Australia
As of September last year the RACGP closed applications for its Specialist Recognition Program which was replaced by the Practice Experience Program (PEP) – Specialist Stream. This specialist general practitioner training program is accredited by the Australian Medical Council and funded by the Stronger Rural Health Strategy for doctors based in areas 2 to 7 under the Modified Monash Category. It allows Specialist International Medical Graduates to work under observation for a period while completing specific learning tasks and assessments.
Those wishing to apply for the PEP Specialist Stream must hold a recognised specialist qualification in general practice and complete a comparability assessment which includes curriculum, continuing professional development, and continuity of practice. Only applicants which are deemed to be substantially or partially comparable may apply for entry to the PEP Specialist Stream. Upon completion of the program, doctors identified as substantially comparable will be eligible for Fellowship of the Royal Australian College of General Practitioners. Those who are deemed partially comparable will still be required to sit the Fellowship exams.
Other commentators on the Visas for GPs initiative argue that the availability of quality healthcare in rural areas is not solely an issue of primary healthcare, and that all specialties and aspects of healthcare need to be considered to ensure that those working in primary healthcare are adequately supported.