Breakthrough in Treatment for Parkinson's disease
A drug trial delivered by the Royal Melbourne Hospital in Australia has been successful in improving the symptoms of patients with Parkinson's. Researchers at the Florey Institute of Neuroscience and Mental Health in Victoria began developing the compound CuATSM 15 years ago. Following successful trials on mice, the latest trial involved the drug being given to three separate groups of Parkinson's patients.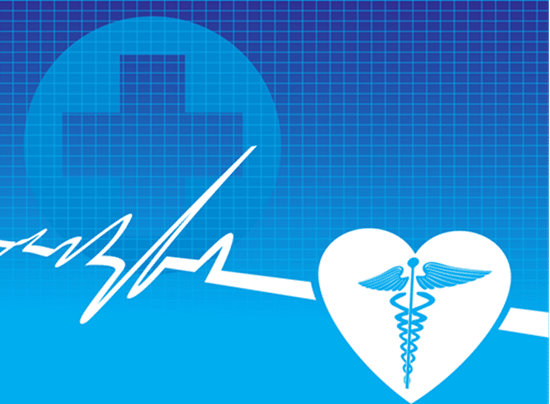 Overall, 18 patients with Parkinson's took the compound orally three times a day over six months. Each of the three groups took a different volume. According to the researchers, the patients who received a larger dose, 72 milligrams per day, noticeably improved in signs and symptoms of Parkinson's. CuATSM targets and activates affected dopamine neurones in the brain.
The compound has also proven effective in trials with patients who have motor neurone disease. 32 patients with motor neurone disease in Melbourne and Sydney showed not only improved lung function and cognition, but also progression of the disease slowed by about 70 percent. Researchers are now planning phase two of the Parkinson's trial. The results of the phase one trial will be presented at the World Congress on Parkinson's and Related Disorders which is being held in Montreal, Canada later this week.
Scotland Introduces Opt-Out for Organ Donation
Until recently, Scottish people wishing to become organ donors have been required to opt-in. This week, the Human Tissue (Authorisation) (Scotland) Bill was passed, meaning that Scotland will move to a system of presuming consent for organ donation for anyone over the age of 16 unless people specifically choose to opt-out of being a donor. The opt-out system is similar to that introduced by Wales in 2015.
According to the Scottish Minister for Public Health, Sport and Wellbeing it is the biggest change in organ donation legislation in the country since the Scottish Parliament came to power. Over 50 percent of the population in Scotland are already registered as organ donors, the highest rate in Britain, but the lowest rate of family consent. At any given time, around 500 – 600 people in Scotland are awaiting an organ transplant. In what is being described as a momentous day for Scotland, the Bill is expected to increase the number of potential donors and reduce transplant waiting lists.
The Bill includes provisions to exclude children and adults who lack the capacity to understand, and also to ensure the wishes of next of kin is respected. The Scottish government aims to run a 12-month awareness campaign and people in the country are still encouraged to use the organ donation register and discuss their wishes with family.