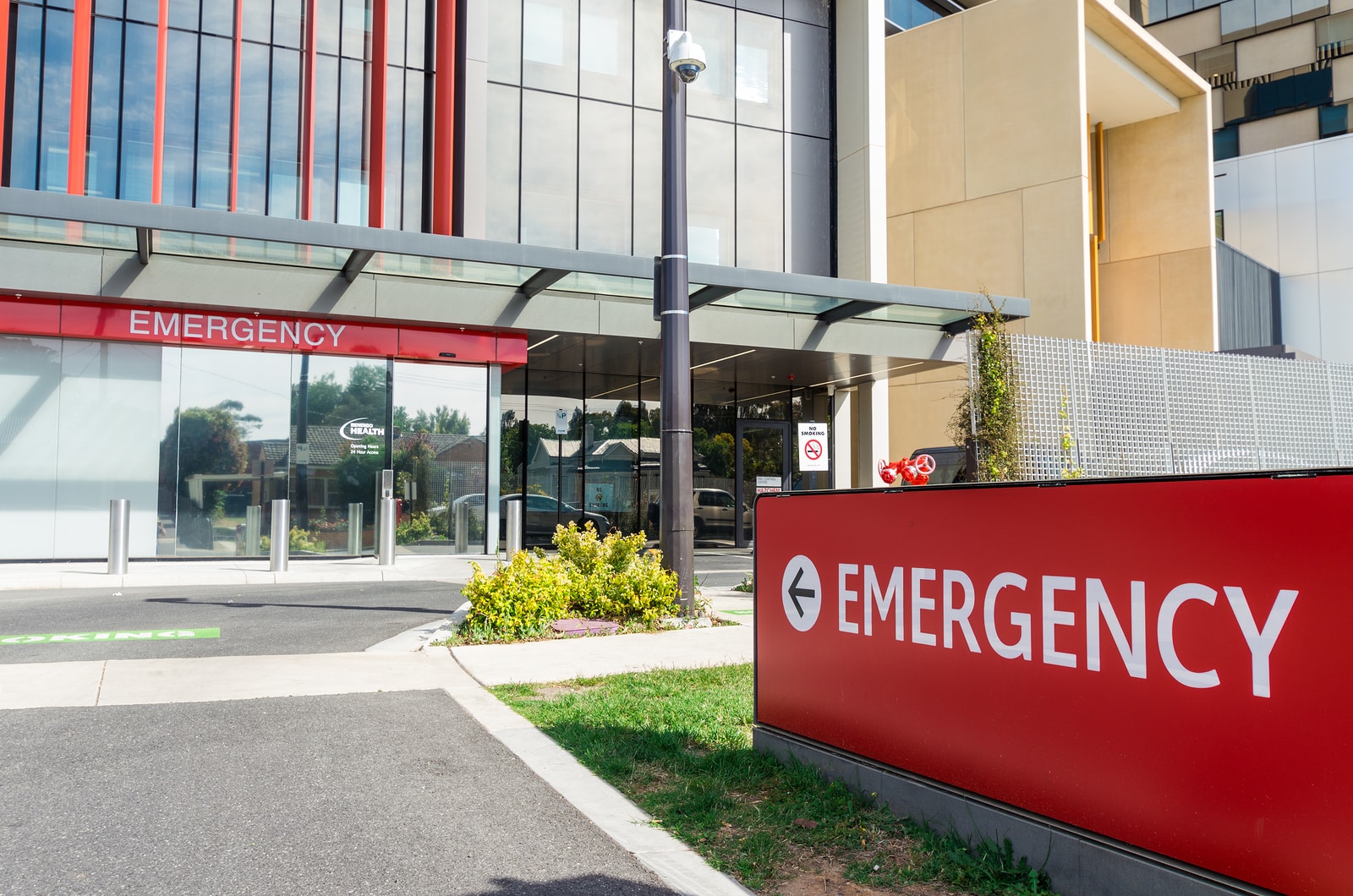 Despite the majority of opinion polls predicting a Labor victory in the Australian federal election this month, the Liberals-Nationals Coalition government was returned to power. Both parties made pledges in relation to healthcare funding before the election. The Morrison government promised $461m towards youth mental health and a suicide prevention strategy, along with specific funding for those affected by natural disaster as well as Indigenous peoples.
Prior to the election, Labor promised to lift the Medicare rebate freeze and the Coalition matched this promise. Overall the Federal budget pledged a $1m funding boost to Australian healthcare, almost half aimed at primary care providers – including General Practitioners – to improve treatment of patients with chronic diseases. However, some healthcare professionals argue that none of the major political parties have addressed the long-term sustainability of Australia's healthcare system.
For now, the Australian Prime Minister is unveiling his new ministry, including the appointment of a new minister to oversee the National Disability Insurance Scheme (NDIS). The NDIS was designed to meet the needs of Australians who live with a disability, and their families. In appointing the Minister for the NDIS, the Prime Minister stated that the government is working towards the goal of supporting 500,000 Australians by 2024/25. He observed that there is much work to do to improve the delivery of services.
Fixing issues within the National Disability Insurance Scheme has been highlighted as a priority for the federal government. During the election campaign, the Coalition announced a commitment to introduce an NDIS Participant Guarantee so that people can enter the scheme sooner and have their plans reviewed quicker. The appointment of a Minister for the NDIS and Government Services has been largely welcomed by disability support groups.
AMA's response to Coalition Win
At the national conference of the Australian Medical Association (AMA) in Brisbane last week, the president of the Association stated that Australia is shifting towards a US managed care model and warned against health insurers being given power to interfere with the clinical judgement of doctors. The president of the AMA accused the Australian government of choosing to underfund public hospitals resulting in increased complications, delayed care and longer length of stay for patients who are admitted. He also claimed the public healthcare system is stretch tight with many elective surgeries being cancelled, and called for more funding for public hospitals.
The AMA had previously congratulation the Coalition on its election win and stated it is committed to continue working co-operatively with the Australian federal government to strengthen Australia's health system.