Working as a GP in Australia can be one of the greatest opportunities for some doctors. Australia offers a unique work/life balance that can be an ideal option for families and singles. Australia is one of the world's best countries to live and work. If you have succumbed to the lure and want to work as a GP in Australia, we have compiled some important and essential information that will assist you in this exciting new step of your career.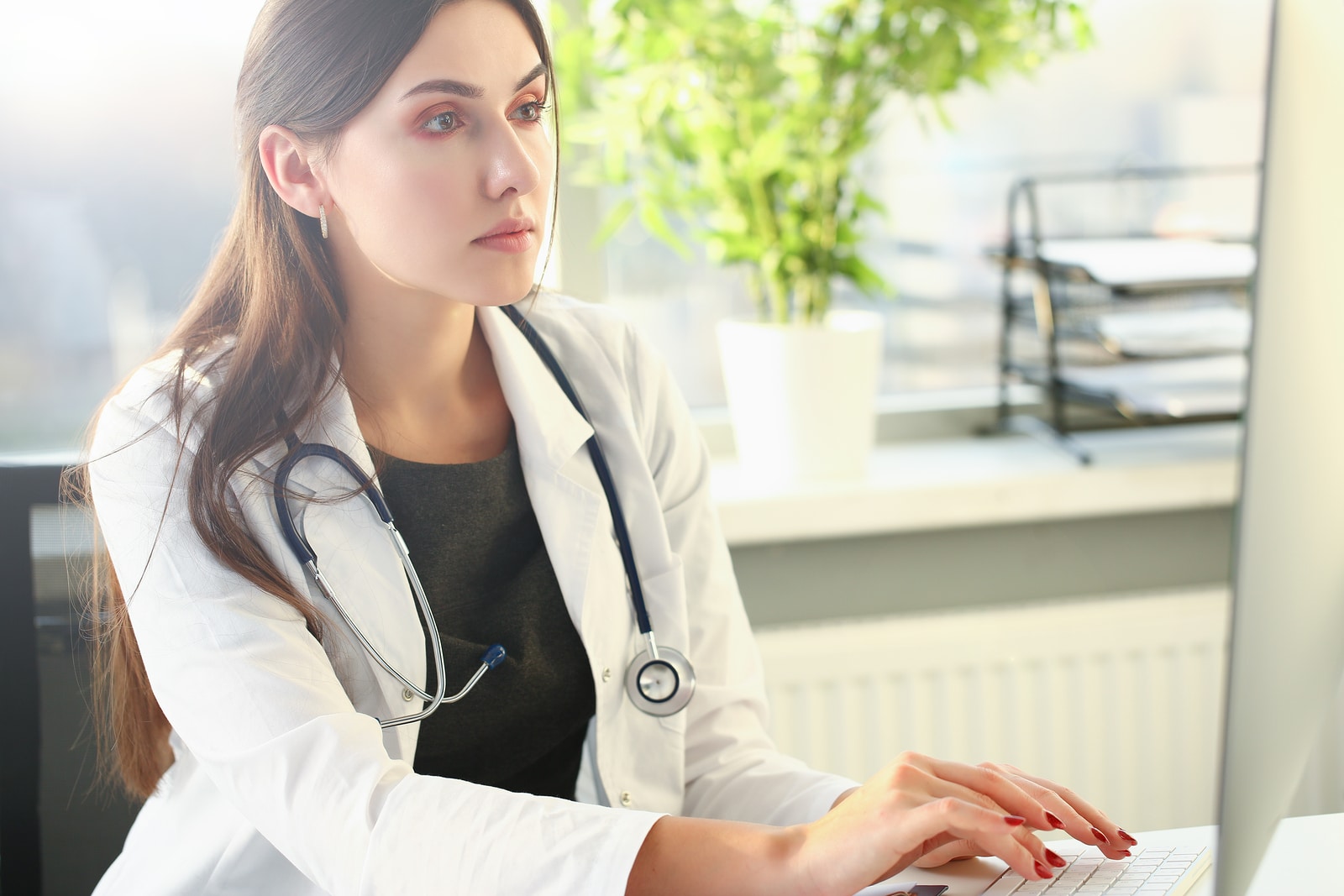 [/ezcol_1half_end] GP Jobs in Australia
HealthStaff Recruitment specialise in the recruitment of both national and internationally trained GPs. If you are looking for GP jobs in Australia, we have a variety of opportunities available in a range of leading and reputable hospitals, surgeries and practices. Have your CV and a cover letter readily available, so you can apply for the opportunity you desire. To find GP jobs in Australia, please view our GP job vacancies.
To learn more about working as a GP in Australia, please refer to the information below. Use the headings to navigate yourself to the areas of information that concern you. If you have further questions or would like to access our GP recruitment services, please feel free to contact us.
How Does The Recruitment Process Work?
How many hours per week you worked
Dates of employment (be specific)
Job title
A minimum of 3 professional references (telephone or email)
Once we receive all of your information we will contact you to discuss the location and preferences for employment.
Once we have obtained all relevant information from you, and have also verified your references we will start submitting you to surgeries, based on your specified location and preferences. If a surgery is interested we will arrange a mutually convenient time to host a telephone interview. This will allow you to ask important questions and assess the suitability of the position.
Once a job offer is made, we will arrange your contracts along with any other assistance you require such as visa and registration. Should you require assistance in applying for a visa or registration we will assist you throughout the process.
GP Registration in Australia
To work as a GP in Australia, you must be registered as a general practitioner with the Medical Board of Australia. As specified under the Health Practitioner Regulation National Law a general practitioner must be registered in a defined medical category. These registration categories include:
General registration
Specialist registration
Provisional registration
Limited registration
If you would like to register as a GP in Australia or require further information pertaining to the GP registration process, please refer to the Medical Board of Australia website.
Internationally Trained GP Registration
Following the registration process in a nutshell for GP's:
Primary source verification. Establish an AMC portfolio, and upload your photo, signature and passport as well. For more information on the abovementioned processes, including the relevant links, please refer to the AMC website at http://www.amc.org.au/assessment/amc-portfolio.
Open an EPIC account with ECFMG, where you will be required to upload your passport, signature and passport, as well as your qualification images in the original language and English translation.  You are also required to nominate the AMC to receive updates on your EPIC verification progress. (http://www.ecfmgepic.org/physicians.html
The RACGP pathway for overseas GPs is the Practice Experience Program (PEP) and please  review the information at the following website:
https://www.racgp.org.au/education/imgs/fellowship-pathways/fellowship-programs-for-imgs/practice-experience-program/practice-experience-program-specialist-stream
 Registration with the Medical Board – paper based application
Visa application – if applicable
Graduates who have been trained internationally or whose qualifications were received outside of Australia, must provide proof of their eligibility to complete one of the following assessment pathways with the Medical Board of Australia (AHPRA):
Competent authority pathway – provisional registration
Standard pathway – limited registration
Specialist pathway – specialist registration
If you are an internationally trained GP seeking employment and registration in Australia, you must complete one of the above assessment paths. To learn more about each of these paths, please refer to the International Medical Graduates (IMGs) page on the Medical Board of Australia site.
English Language Skills Requirements Australia
Internationally trained GP's or those who did not complete their secondary education in Australia, must provide evidence of their English language proficiency before registration can be granted in Australia.
All GP's seeking Australian registration must demonstrate an academic level 7 in the IELTS test. The individual must also meet the minimum score in each test component. The test results must be obtained no longer than two years prior to registration. To learn more about the IELTS test please refer to the IELTS website.
For more information regarding the cost of living in australia, what happens when you arrive in Australia, childcare, schooling, accommodation and the factors you should consider before employment in Australia, please refer to the following:
For more information on our services or for further information regarding anything you have read on this page, please feel free to contact us on our quick contact form. If you would like to find any GP jobs in Australia, please refer to our GP job vacancies.
PEACE OF MIND
We will look after you and we will guide you at every step of the process, which will take about 8 to 9 months.