Social Media and Professional Misconduct
Last year news broke that an Australian doctor has been suspended for professional misconduct. This were comments made on social media, this is all that went down and how a doctor lost his medical license. All due to a so-called 'Social Media Fails'.
Fresh in our memory is the story about a Rugby Union player whose lucrative contract was terminated by Rugby Australia. It was terminated over controversial religious posts made by the player on social media, and his subsequent attempts to raise funds to cover legal expenses. The rugby star intends to launch legal proceedings against his former employer through the Fair Work Commission for unfair dismissal. What is this new trend we are seeing?
It is not only sports stars who are at risk of losing employment over inappropriate social media content. Earlier this year, concerns were raised about sexist and racist online posts made by a doctor working in Australia. Originally from Malaysia, Christopher Kwan Chen Lee studied medicine in Melbourne and gained entry to the Australasian College of Emergency Medicine (ACEM).
Dr Lees Social Media Fails
The inappropriate comments were made on a Singaporean forum in December 2016 while Dr Lee was living and working in Hobart. In addition to the offensive posts, Dr Lee had stated online that he believed that Australian authorities could not 'touch' him for things he said in a Singaporean chat room. However, the allegations against Dr Lee were investigated by the Health Practitioners Tribunal in Tasmania. Dr Lee was subsequently suspended for a six week period for professional misconduct. Dr Lee was ordered to undertake further training in ethical behaviour and communications.
During the tribunal, Dr Lee was also found to have posted photographs of medical procedures he had performed along with patient x-rays. Many people expressed the belief that a six-week suspension was insufficient. A petition requesting that Dr Lee's licence to practice medicine in Australia be revoked has to date amassed almost 6000 signatures. The Medical Board of Australia has since indefinitely suspended the registration of the doctor. AMA stated that the action was taken to maintain the public's confidence in the medical profession.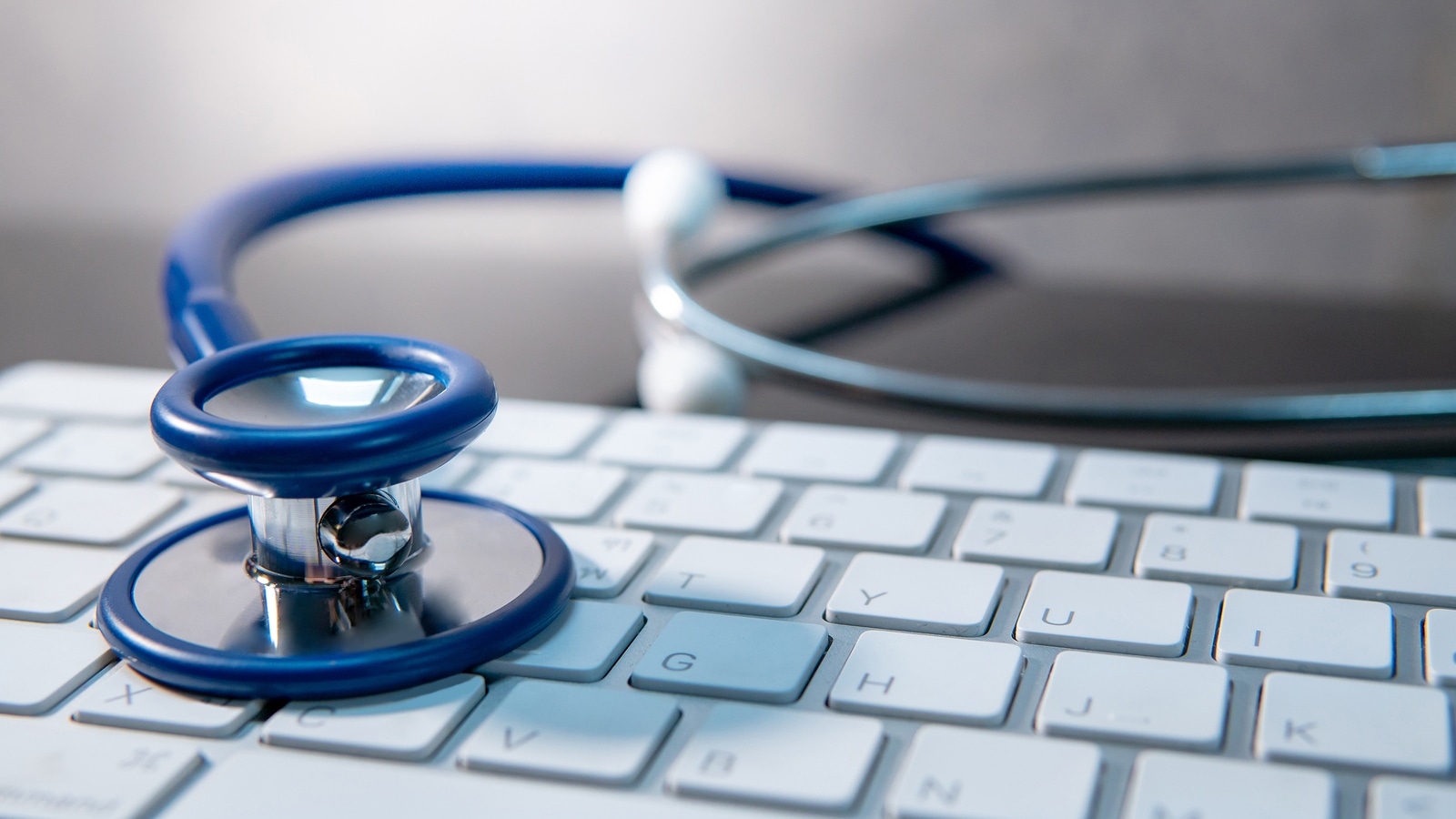 AMA updates social media policy
The Australia Medical Association is currently in the process of updating its social medial policy. The policy aims to assist doctors and medical students to maintain professional standards when using online social media. The AMA's current guide to online professionalism for medical practitioners and medical students was published in 2010.
In 2014, the National Boards of Australia in partnership with the Australian Health Practitioner Regulation Agency released a social media policy. This was done to help medical practitioners understand their obligations when using social media. The policy defines social media like online and mobile tools. These tools are used by people to share opinions, information, experiences, images and audio or visual clips. This includes social networking sites, content sharing websites and blogs, as well as discussion forums and message boards. Several other organisations also provide guidelines for medical professionals using social media. Including medical defence organisations such as Avant which encourages users to comply with legal and professional obligations.
Moving forward in the online world
It seems as for both medical professionals and Rugby players, online behaviour is as important as offline behaviour. For medical professionals, it's important to avoid these social media fails since society has certain expectations on our profession. Medical staff are often held to a high standard when it comes to conduct. Something which has been true for as long as the profession has been around. As a medical professional, do you always try and think about that, even when at home or in the world of social media? Leave a comment below!
Or would you like to learn more about moral issues amongst medical professionals? you can do that here.