Nursing Jobs in Vancouver, Canada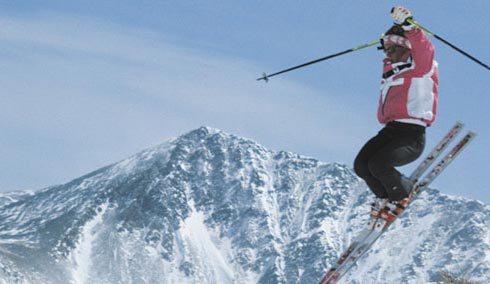 Vancouver's an ideal location for the active nurse
Vancouver is a great city to experience. It offers an excellent range of dining, shopping, entertainment, arts and cultural activities you would expect of a major city, as well as a an array of outdoor activities such as camping, skiing, snowboarding, sailing, rock climbing, hiking and mountain bike riding, all in close proximity to the city. The city itself is very picturesque and the climate is quite mild in comparison to the east coast. Vancouver is renowned for its multiculturalism and is a tad more relaxed and laid back than Toronto.
Nursing Jobs and Vacancies in Canada
A world class tertiary teaching hospital in Vancouver, affiliated with the University of British Columbia, requires specialty nursing staff. Please contact our consultants for an update on the vacancies. Nurses looking for jobs in Canada should have a minimum of 1 to 2 years experience and preferably post graduate certificates. Nurses must be eligible to apply for registration with the Registered Nurses Association of British Columbia. Successful nursing candidates will be eligible for a $5000 relocation package.
Download an application pack to apply for your Canadian Nursing Registration.