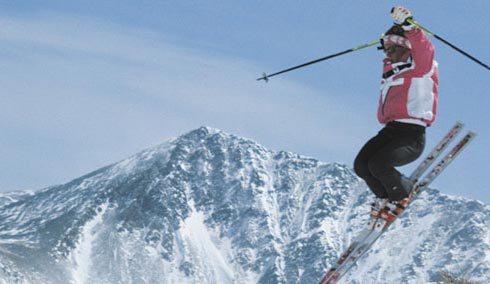 There are various nursing opportunities in Canada. Vancouver, Canada is an ideal location for an active nurse. Vancouver is a great city to experience, with an excellent range of dining, shopping, entertainment, arts and cultural activities you would expect from any major city. Vancouver offers an array of outdoor activities including camping, skiing, snowboarding, sailing, rock climbing, hiking and mountain biking. Vancouver is known for its multiculturalism, and its relaxed and laid back lifestyle. A wonderful place to work for any nurse.
Nursing Jobs and Vacancies in Canada
If you are a registered nurse looking for nursing jobs in Canada, HealthStaff Recruitment may have the perfect employment opportunity for you. A world class tertiary teaching hospital in Vancouver, affiliated with the University of British Columbia requires specialty nursing staff. Please contact our consultants for an update on the vacancies.
Nurses looking for employment in Canada must meet the following requirements:
Minimum of 1-2 years experience
Post graduate certificates
Nurses must be eligible to apply for registration with the College of Registered Nurses of British Columbia
Successful applicants will be eligible for a $5000 relocation package. If you would like more information or assistance on finding the perfect nursing job for you, HealthStaff Recruitment can help. Please feel free to submit an enquiry and your CV here, or you can contact us through our quick contact us form here.
Download an application pack to apply for your Canadian Nursing Registration.