When we hear the word 'locum' we often think of doctors and physicians, but locum tenens refers to any person who temporarily fulfils the duties of another. Locum tenens is Latin for "holding one's place" and can be used equally by all health professionals, including allied health staff and nurses.
Locum nurses enjoy the flexibility of temporary assignments across a variety of healthcare settings.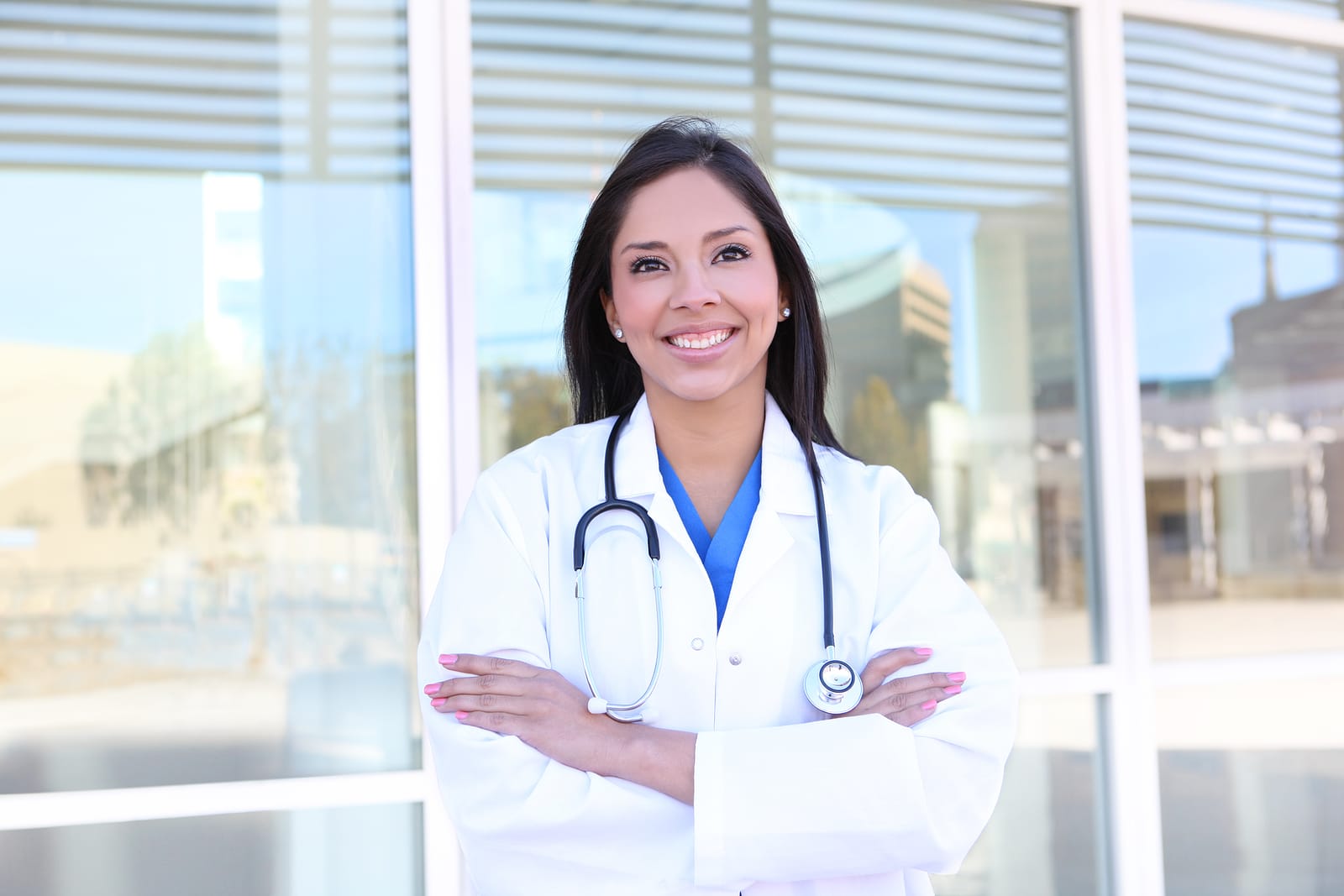 Working as a locum nurse also offers the opportunity to experience different cultures. Locum tenens nursing positions can range from a few days to many months, or even years, and covers all medical specialties in various healthcare practices.
Nurse Practitioners and registered nurses are in particular demand for locum positions. Duties of a locum nurse in, for example a medical clinic, might include:
immunisations,
dressings,
pathology collection,
health assessments and care plans, and
assisting with minor procedures.
Nurses who undertake locum tenens positions say they enjoy the enjoy the freedom of being to choose their own hours and also being able to focus more on clinical work and less on administration other than that directly related to patient care. Some nurses enjoy working in locum tenens roles so much that they choose to do it permanently. Others may take on a locum tenens assignment only once or occasionally, according to their need.
Locum tenens nursing is ideal for those who are between permanent roles and want to earn an income while deciding which role to take on next. It is also ideal for those returning to work after time off due to injury or ill health, or caring for family members. Locum tenens positions are open to those who are just beginning their nursing career, have many years' experience, or are close to retirement and perhaps looking to reduce their hours.
The hourly rate for working locum tenens is typically higher than that for a permanent position, however the employer doesn't have to provide sick leave or annual leave. The hourly rate may vary according to which specialty you will be working in and may be negotiable based on experience and skills. If you are considering working as a locum tenens nurse, look closely at what your contract or conditions of employment provides as it will likely differ from role to role. For example, it may or may not include insurance or there may be additional benefits such as accommodation or travel expenses to offset what may appear to be a lower hourly rate.